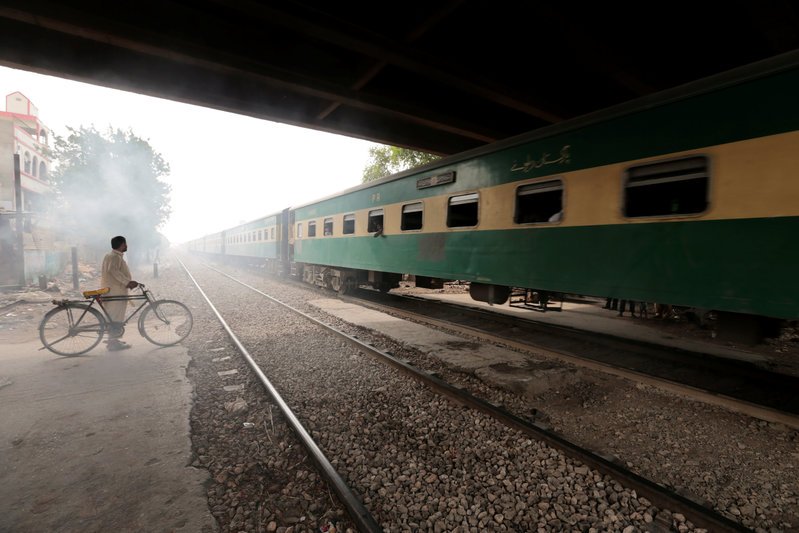 ---
ISLAMABAD: The federal government in its budgetary recommendations for 2019-20 has proposed allocation of Rs113 billion for the Ministry of Railways of which Rs97 billion have been earmarked for salaries, pension and other expenditures, while Rs16 billion are reserved for development projects.

According to the budget draft, Rs29.51b have been earmarked for salaries and Rs33.37b pensioners. The railways ministry will inaugurate the new development projects worth Rs324.85 billion in the next fiscal year.

As per recommendations for the Public Sector Development Programme (PSDP), new railway projects worth Rs4.63 billion have been proposed, while Rs11.36 billion have been reserved for existing development projects.

The estimated cost for construction of Havelian Dry Port and upgradation of ML-1 under the China-Pakistan Economic Corridor project is set at Rs324 billion of which Rs4.5 billion has been proposed for allocation in this year's budget.