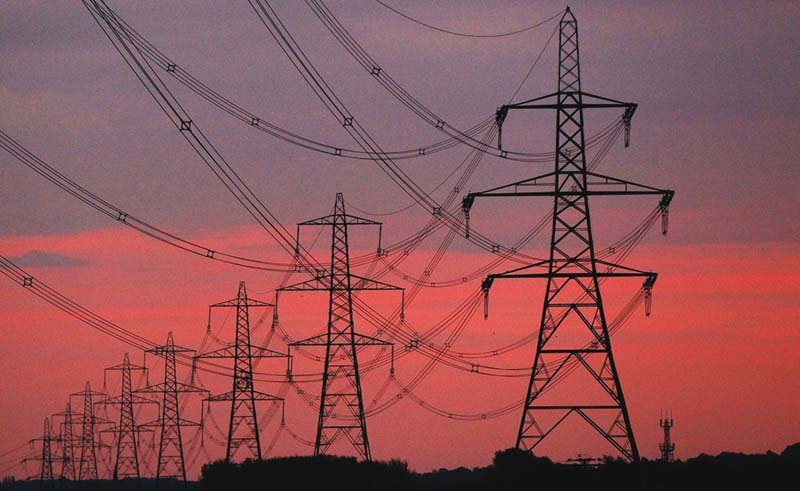 ---
KARACHI: China's state-owned Shanghai Electric Power (SEP) is expected to finally acquire K-Electric from the financial crisis-hit Dubai-based Abraaj Group in the middle of the second half of 2019.

A deal, signed about 32 months ago in October 2016 at $1.77 billion, is likely to be implemented in a few months after the National Electric Power Regulatory Authority (Nepra) recently revised the power tariff upwards for end-consumers by Rs2.15-3.63 per unit, it was learnt.

"This (revised tariff) is a major breakthrough in the execution of the business deal," remarked K-Electric Chairman Ikram Sehgal while talking to The Express Tribune.

"Naturally, this should speed up the transaction, which has been pending for around three years now," he said. "I think if no hiccup comes in the way, the Chinese firm will take over the company (K-Electric) by September-October 2019."

Other issues were petty, including how much K-Electric's debt would be removed from the books, he said.

Liabilities main issue in K-Electric's sale

To recall, the power-sector regulator - National Electric Power Regulatory Authority (Nepra) - had revised down the tariff for end-consumers by Rs3.50 to Rs12.07 in March 2016 for the next seven years under the multi-year tariff (MYT) 2016-23.

The tariff was revised downwards, though K-Electric requested for an increase of Rs0.66 to Rs16.23 per unit for the next seven years compared to Rs15.57 under the previous MYT. The regulator and K-Electric both had reasons in support of their stances.

In July 2018, Nepra finally fixed the tariff at Rs12.82 following several hearings, legal battles, letter from the government to the regulator, etc.

July's tariff, however, became obsolete after the Ministry of Energy (Power Division) notified new tariffs in May 2019. New consumer bills are being sent as per new tariffs.

The fight between Nepra and K-Electric over what should be the new MYT delayed the filing of profit or loss statements by the Karachi-based power producer in the past two years (2017 and 2018).

Finalisation of the accounts was a must to advance the K-Electric sale transaction, said the K-Electric chairman.

"Now, we have prepared the company's accounts for the year 2017 by calculating the sale of power at the recently notified new tariff," Sehgal said.

K-Electric directed to stop collection of GDDS charges

"Accounts for 2018 are expected to be ready for filing (at the Pakistan Stock Exchange) by the end of this month (June 2019). K-Electric will file accounts for both years simultaneously in a few weeks."

K-Electric's new tariffs

K-Electric has raised the tariff by Rs2.15 per unit to Rs17.60 for the consumers using 301-700 units per month, it was learnt. The tariff has been revised by Rs3.37 per unit to Rs20.70 for over 700 units per month.

Tariff for peak hours has been increased by Rs3.63 per unit to Rs21.63. Tariff for off-peak hours has been raised by Rs3.50 per unit to Rs15.83.

Peak hours are from 6:30pm to 10.30pm during April to October and from 6pm to 10pm during November to March.

K-Electric said in a statement recently that "no increase has been made in the rates for residential consumers having consumption up to 300 units."

Under the new tariff regime, certain terms and conditions have been revised including the implementation of time-of-use (ToU) billing where eligible consumers will be charged based on their consumption during peak and off-peak hours.

"Moreover, bank charges and meter rent will no longer be charged from customers," it said.

Furthermore, the Rs3-per-unit relief provided to industries under the Industrial Support Package has now been merged into the end-consumer tariff and it would no longer be shown separately in electricity bills, it said.

Published in The Express Tribune, June 8th, 2019.

Like Business on Facebook, follow @TribuneBiz on Twitter to stay informed and join in the conversation.