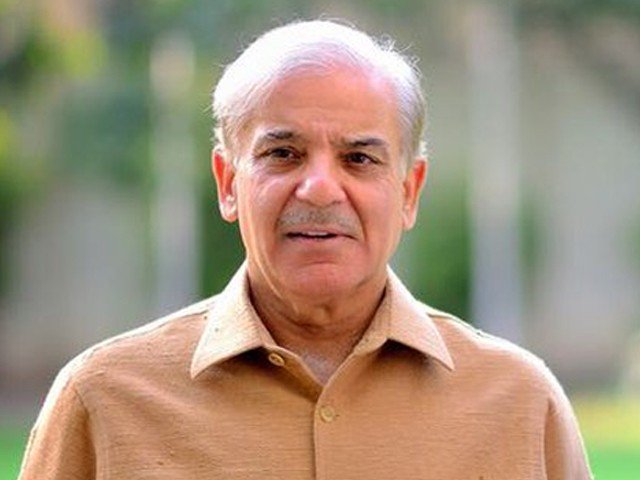 ---
LAHORE: The Pakistan Muslim League-Nawaz (PML-N) President Shehbaz Sharif, who flew to London two months back for medical treatment, will return to Pakistan tomorrow (June 9).

According to the PML-N officials, Shehbaz, who is also the National Assembly's opposition leader, will arrive at Lahore's Allama Iqbal International Airport at 4:50 am on Sunday morning on a Pakistan International Airlines (PIA) flight Pk-758.

Earlier, Shehbaz's return was announced by an unverified Twitter account apparently belonging to his son, Suleman Shehbaz. Reports suggest Shehbaz will meet former prime minister Nawaz Sharif and other PML-N leaders upon his return.

Mian Shahbaz Sharif returning back on 8th of June Inshallah pic.twitter.com/XoYNgTPajO

— Suleman Sharif (@SulemanSharif82) June 5, 2019

Nawaz is currently incarcerated at Lahore's Kot Lakhpath Jail in view of his December 24 conviction in a corruption reference. Shehbaz is also likely to attend the Budget 2019-20 session of the National Assembly on June 11. He will also attend a hearing at an accountability court in Lahore on June 13.

Shehbaz was previously slated to return to Pakistan on June 11, with his counsel, Atta Tarrar, having recently informed an accountability court of the return date.

Sources had confirmed that a multiple-entry visa for England was issued to him and his wife. He also obtained visas for his mother and four of his staff members.

They said the PML-N has not yet given a formal call to workers to arrive at the airport to receive the party president but leaders and workers have started preparing to give a warm welcome to Shehbaz.

Firdous demands Shehbaz's return to 'face the truth'

On April 10, Shehbaz Sharif left for London 'for medical treatment' after he was granted bail in a corruption case and his name was removed from the Exit Control List (ECL).

However, after his departure, Shehbaz stepped down as chairman of the parliament's key accountability body, the Public Accounts Committee (PAC) amid claims by the government that the PML-N chief had left the country for good in a bid to escape the ongoing corruption cases lodged against him.