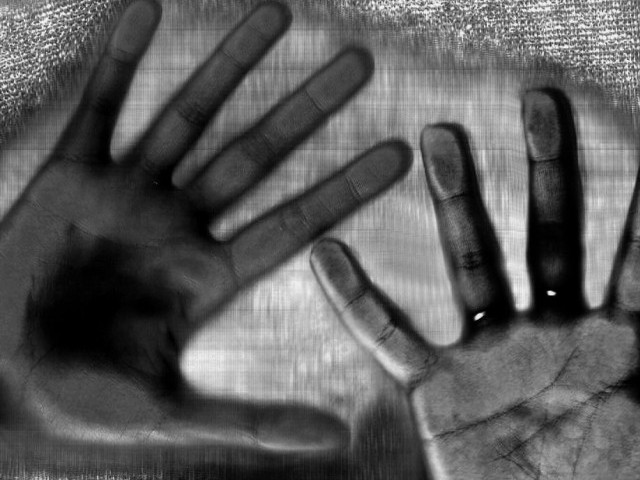 ---
The body of a three-year-old girl was found by the police on Monday, 11 days after she went missing, Express News reported.

The girl was reportedly abducted from the Syedpur area of Gujranwala and her body was recovered from the neighbourhood of Aminabad.

The girl was allegedly strangled to death. The police took the body into custody and shifted it to the hospital for post mortem. Samples have been taken and will be sent to a forensic laboratory to determine if she was sexually assaulted.

Rs1m reward offered in Farishta rape, murder case

Last week, a 10-year-old girl was killed after being molested in Islamabad.

According to police, the girl was killed and her body was dumped near Chak Shahzad area of Islamabad on May 15.

In March, a seven-year-old boy's body was found by locals in a pile of trash in Haripur's Khanpur area.

The body was sent to a local hospital for an autopsy which confirmed that he was sexually abused prior to being strangled to death with a piece of cloth.