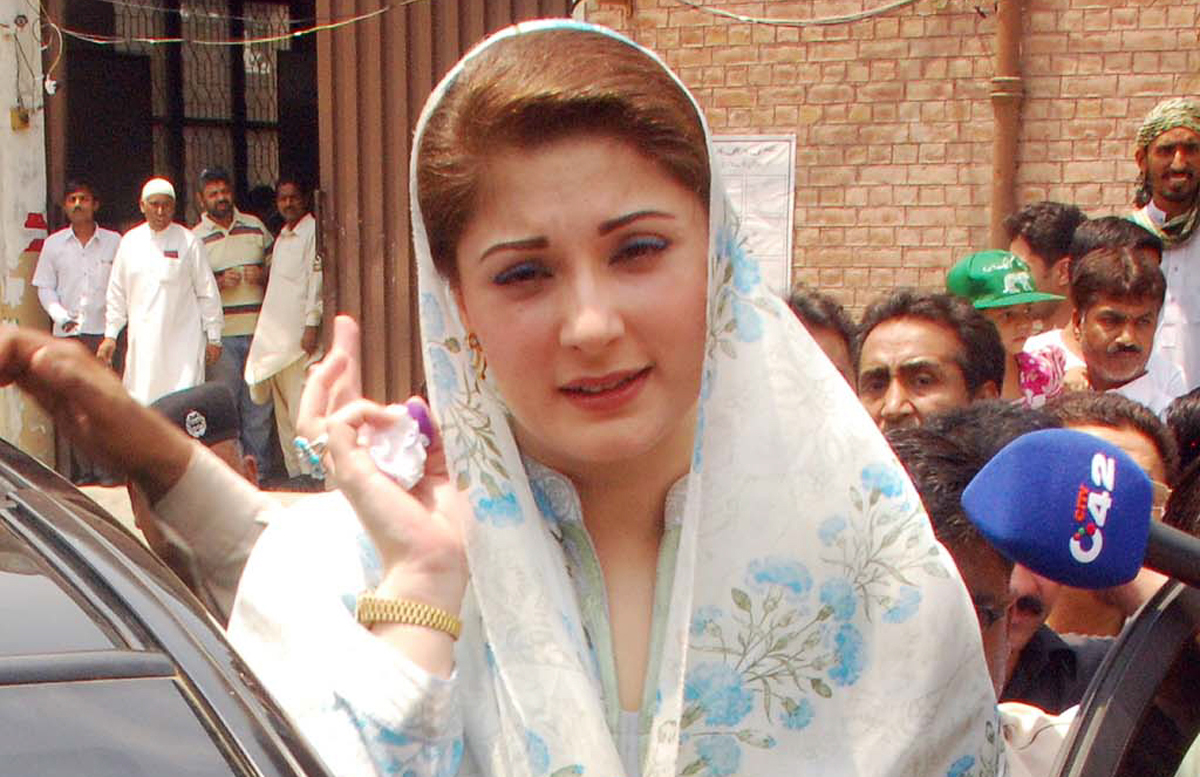 ---
BAHAWALPUR/ RAWALPINDI/ ISLAMABAD: Raising the issue of the recent rape and murder of a 10-year-old girl in Islamabad, Pakistan Muslim League-Nawaz (PML-N) Vice President Maryam Nawaz hit out at the government on Wednesday, calling Imran Khan an "incompetent prime minister".

"Farishta was a daughter of Pakistan and we will raise our voice against the horrific crime," she said while addressing party activists in Bahawalpur.

"I don't call him [Imran Khan] the prime minister because he is incompetent and despite promising to the nation that he won't beg before anyone, he has handed over the keys to the national exchequer to the International Monetary Fund (IMF)."

Maryam added that the "incompetent" government of the Pakistan Tehreek-e-Insaf (PTI) was a tragedy for the people.

"Those who claimed that they would bring about a change have brought the country to its knees. The rising inflation and deteriorating economic conditions have made life difficult for the people as their income is now less than their essential spending."

Speaking in Rawalpindi, PML-N leader and former defence minister Khawaja Asif said his party would take to the streets and also protest in the parliament after Eid against the increasing prices of essential commodities.

No opposition movement needed to topple PTI govt, says Maryam Nawaz

"History will not forgive us if we don't act now," he remarked while speaking at an Iftar-dinner.

"Imran Khan has no idea about how the people are suffering during his government's tenure," he added.

PM's aide responds

Special Assistant to the Prime Minister on Information Dr Firdous Ashiq Awan took a broadside at Maryam for "politicising" the rape and murder of a child.

"It's sad to see that Maryam Nawaz is exploiting a tragedy for political gains," she told reporters.

"These people [PML-N leadership] are responsible for the country's present woes and they feel no shame in giving such statements after looting the nation's wealth."

Responding to the PML-N vice president's comments about the prime minister, Awan said Imran Khan was the nation's only hope.