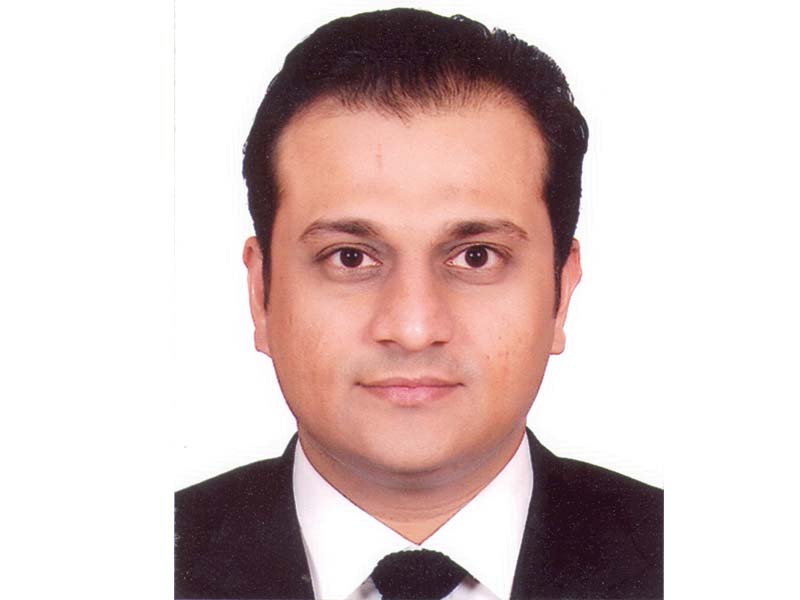 ---
KARACHI: Barrister Murtaza Wahab, adviser to Sindh Chief Minister for information, law and anticorruption, said on Saturday that 80% of the suggestions of opposition parties on the new police law have been incorporated in the bill, while the other 20% amendments proposed by the Pakistan Tehreek-e-Insaf were rejected on the basis of the majority's decision. He added that the new police law was balanced and would ensure effective and accountable policing system in the province.

Wahab said that under the bill, the Sindh inspector-general of police (IGP) had been given administrative and financial powers to effectively use his authority. In case of any mistake or misuse of power, he added, an independent forum comprising government as well as opposition and civil society representatives would ensure that he is held accountable.

He said that in the new police order, the police has been authorised to send summaries directly to the chief minister. They will not be bound to send their summaries to the home department where it has to pass through 17 to 18 officials and is time consuming.

The adviser said that it was old demand of police that their matters got stuck up in bureaucratic procedures. He said that suggestion of the opposition leader regarding formation of safety commission has also been incorporated

Wahab appreciated the efforts of 15-member select committee in drafting the new balanced police law. Responding to a question, the adviser said that every citizen has the right to go court and they were not supposed to stop anyone. He added that there remains no area in the bill for the opposition to criticise as they have accepted their suggestions with an open heart. Now, the opposition is only trying to play politics by criticising it.

To another question, Wahab said that the word 'government ' has been replaced with 'Sindh chief minister' in new police order. Explaining this, he said that government means Sindh cabinet and since it's not possible to convene a cabinet meeting every day, the CM, who is elected chief executive of the province, has been given the powers.

Published in The Express Tribune, May 19th, 2019.