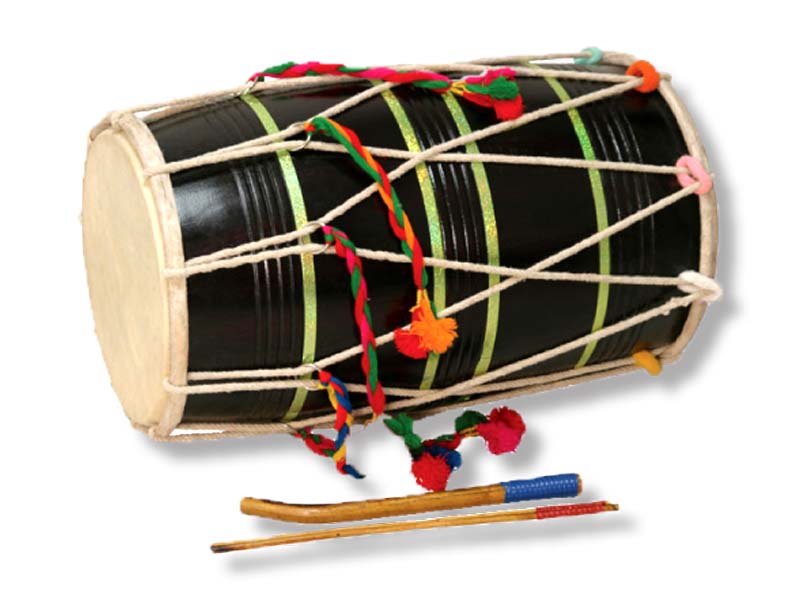 ---
LAHORE: In this modern day and age, the centuries old tradition of beating drums as a wake-up call to signal sehri is still alive.

Muhammad Basharat is one such individual who voluntarily goes around the neighbourhood at sehri, waking up dozens with the resounding vibration of his drum.

He serves the public for the entire month of Ramazan. In return, citizens serve offer him meals and money. For the past decade, Basharat and his son have committed to this selfless act for the faithful.

Basharat said that he, along with his son, leave home at 2:30am and play the drum while passing through various lanes and markets. He eats sehri from any house which offers him a meal as soon as the time approaches.

He said that he takes no compensation for this service. However, people themselves help him financially during the last days of Ramazan. "Some people are also annoyed by the drum," he said sadly.

The beat is fading for Pakistan's Ramazan drummers

Several people express anger when I persistently beat the drum at a roundabout. However, majority of the people wake up and prepare for sehri because of me, he said.

"I beat the drum till 3:30am and roam the entire area for one-and-a-half-hour," he said. He stated he never cared about the weather conditions while working in the middle of the night. He added that he would step out of his house even if it rained.

Basharat said that nowadays people set alarms on their mobile phones to wake up for sehri while announcements are also made at mosques. Despite this, he has been doing this work and will continue to perform it.

Muhammad Javed, another drum beater, said this tradition is fading away because people do not like the traditional way and instead wait instead for sirens which signal the end of sehri. But the best part is many respect us as pious people who do this job to receive God's blessing, he said.

Published in The Express Tribune, May 9th, 2019.
COMMENTS
Comments are moderated and generally will be posted if they are on-topic and not abusive.
For more information, please see our Comments FAQ