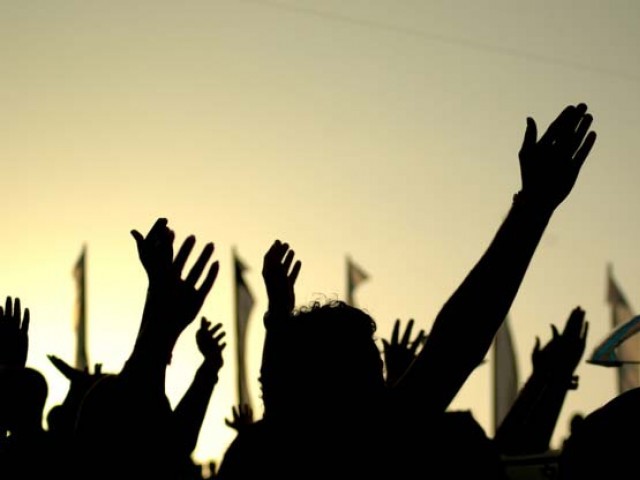 ---
HYDERABAD: The All Sindh Revenue Employees Association continued their protest and boycott of work on Friday while staging a demonstration in the protest camp set up at Shahbaz Building, the headquarters of Hyderabad division's bureaucracy.

Addressing the protesters, the association's president, Syed Sardar Ali Shah, said the protest would continue on a daily basis until the Sindh government accepted their charter of demands. Shah said the association had been struggling for the staff's rights and to get the provincial government's approval for the charter since 2014 .He claimed that during the period in question, the Sindh government prepared and submitted three summaries based on their demands to the chief minister.

He lamented, however, that all three summaries were returned with objections. Shah said that their demands include service structure, timescale, promotions, deceased quota and allowances.

Published in The Express Tribune, May 4th, 2019.