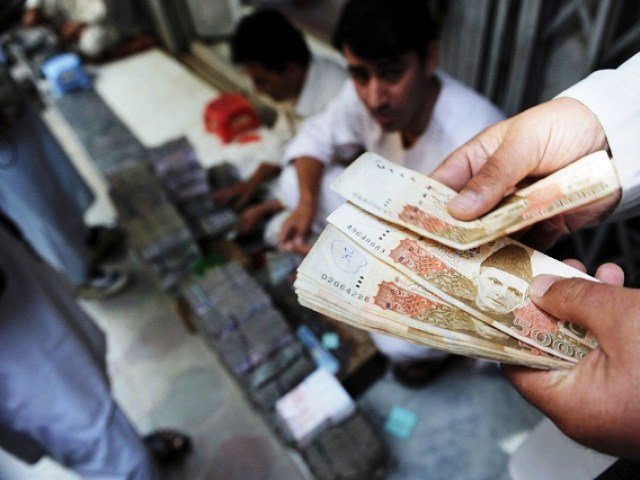 ---
LAHORE: The Punjab Revenue Authority (PRA) has collected Rs76 billion in taxes so far this year. PRA is likely to meet its tax target after the restoration of telecom taxes that were previously suspended by the Supreme Court. PRA's revenue growth rate has also increased by 26 per cent, even in the absence of telecom taxes, according to Punjab Revenue Authority Chairman Javed Ahmed.

He told Express that in the current fiscal year, which ends in June, revenues of Rs76 billion had been collected by April 30, 2019.

He maintained that satisfactory measures are being taken to make PRA a model organisation while widening the tax net. "Despite the country's overall economic woes, the performance of the PRA is excellent," he said.

The restoration of taxes on the telecom sector will help us to achieve the revenue target, he added. In the last fiscal year, the four provinces collected revenue of more than Rs40 billion from the telecom sector in which PRA collected Rs28 billion. 

Published in The Express Tribune, May 3rd, 2019.