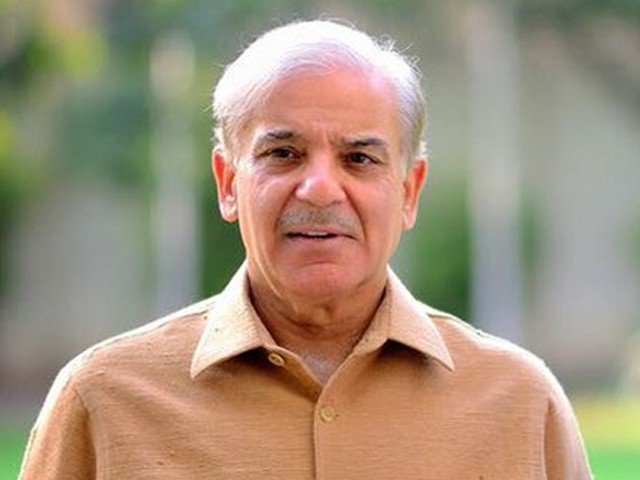 ---
The Supreme Court informed the National Accountability Bureau (NAB) prosecutor Naeem Bukhari on Thursday that he needs to 'work harder' to get Opposition Leader in the National Assembly Shehbaz Sharif's bail canceled, Express News reported.

A three-member bench headed by Justice Azmat Saeed heard arguments for the cancellation of Shehbaz's bail.

Shehbaz was represented in court by former Attorney General Ashtar Ausaf.



After release on bail, Shehbaz thanks Nawaz for his 'guidance'

Fawad Hasan Fawad's counsel Azam Nazeer Tard said that he wanted to submit additional documentation to the court. Upon this Justice Azmat Saeed said that he may do so adding that the court will listen to the NAB prosecutor and the investigation officer in detail.

Justice Azmat Saeed instructed that details of the role played by key people involved should be presented before the court.

Justice Ijazul Hasan also stated that a charge sheet should be prepared and presented to the court.

The apex court has adjourned the hearing of the case till May 15.