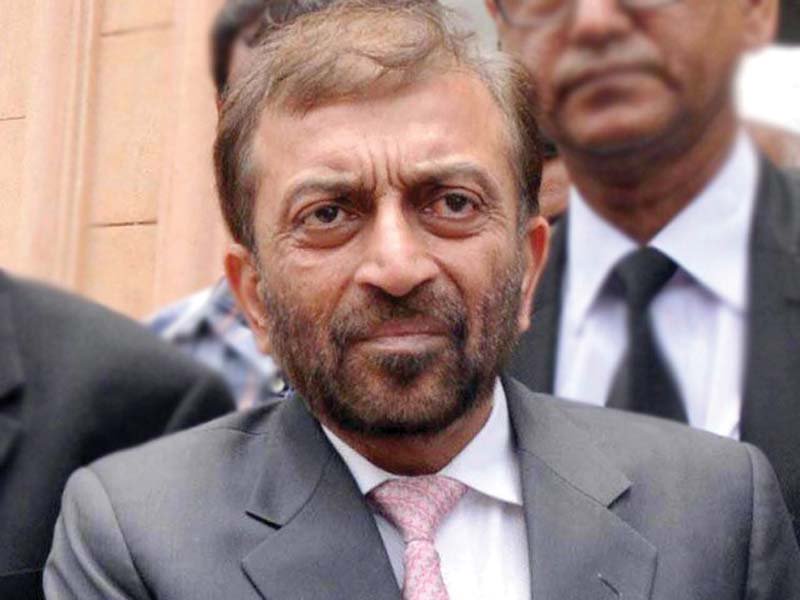 ---
MULTAN: Senior politician and former member of National Assembly (MNA) Dr Farooq Sattar said on Sunday that the Pakistan Tehreek-e-Insaf (PTI)-led government should start implementation of its manifesto.

Addressing a press conference, the former minister said the provincial and federal governments should start efforts to overcome the ongoing crisis.

He said that prudent policies were the need of the hour to resolve the issues of economic crisis, debt, investment, water and electricity shortage, unemployment and inflation. He stressed the need for consensus among all political parties and departments for resolving these issues.

Farooq Sattar resigns from MQM-P's Rabita Committee

Sattar added that fiscal problems had increased under the previous government of Pakistan Muslim League-Nawaz (PML-N) and industries were closed, urging the incumbent government to pay special attention to reopening industries, bringing foreign investment and providing business loans to educated people to overcome the crisis.

"The PTI had claimed that corruption of over Rs12 billion was being committed in the country on a daily basis," he said, adding that it was the responsibility of the government to curb corruption in all departments.

Sattar issued notice over unauthorised use of MQM-P's name, flag and symbol

Sattar also announced that he had launched a "Tanzeem Bahali Committee of MQM" to gather party workers on one platform.

He further said that accountability of everyone should be ensured in the country without any discrimination.  He said that the National Accountability Bureau (NAB) was insufficient to end corruption in the country, adding that all political parties should themselves start an accountability process among their ranks.