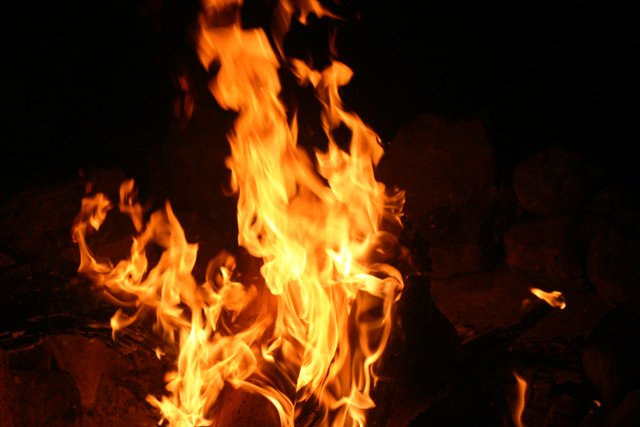 ---
KARACHI: The warehouse of the city court, that caught fire a year ago, still lies in ashes. The warehouse hasn't been constructed again yet nor has the debris been removed.

The fire broke out in the warehouse on April 11, 2018. This warehouse was constructed even before the creation of Pakistan, now a small room in a deteriorating condition is being used as the warehouse. The government paid no attention to the reconstruction of the warehouse, or even to the removal of its debris.

According to police sources, even the place for the new warehouse hasn't been decided yet. The court case files and documents were being kept in police stations after the fire incident, and later in a small room right in front of the burnt warehouse. Some documents are also being stored in what remains of the burnt warehouse.

A foreign team had declared the burnt warehouse building dangerous for use in 2004 and had recommended the construction of a new safe building.

Published in The Express Tribune, April 12th, 2019.