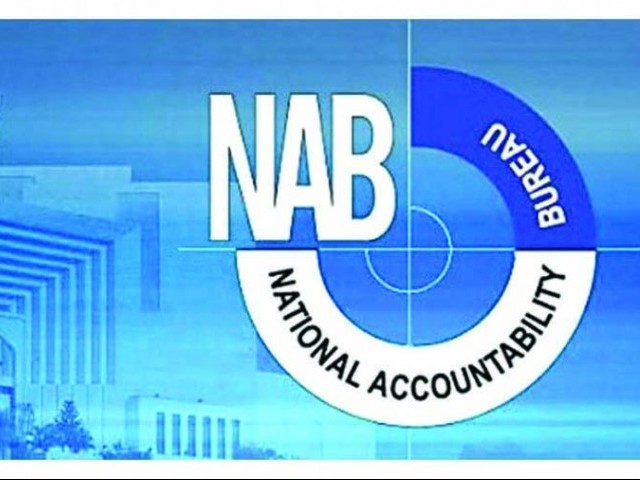 ---
ISLAMABAD: An accountability court in Islamabad handed over rental power case suspect Laiq Ahmed Shaikh to National Accountability Bureau (NAB)'s custody till April 22.

The accountability court on Wednesday presented suspect of rental power and illegal remittance case Laiq Ahmed Shaikh before Islamabad accountability court judge Muhammad Arshad seeking a 14-day physical remand.

The counsel for defence Amjad Qureshi maintained that the suspect had transferred the money to Raja Babar Ali Zulqarnain, his brother in law, and hence the transactions reflected that the money was owned by the family.

The counsel said that Zulqarnain was representing M/s Karkey.

"Was the arrest of my client indispensable?" he asked, adding that the case only involved Zulqarnain and no other suspect.

NAB files another reference in fake accounts case

"Arrests should be warranted by law and not be made on personal likings and preferences," the counsel said, maintaining that there was no need of arresting Shaikh.

The counsel reiterated that the suspect should not be sent on remand as he was suffering from heart and kidney ailments.

He observed that the dollars deposited in his client's bank accounts were given by his family members for his treatment in the United States.

"NAB does not have any new documentary evidence. My client always showed up whenever called by NAB. We have also given all the information sought in the call-up notices and hence the arrest by NAB is illegal," the lawyer said.

On the other side, NAB prosecutor maintained that the medical reports of the suspect did not point to any serious disease as being claimed by the defence counsel.

Five suspects are held in custody with suspect Raja Babar Ali Zulqarnain allegedly involved in transactions amounting to $365000 to offshore companies.

SHC directs NAB to end inquiry against former minister of Zakat and Ushr

"The money was deposited through a single agent on the same day the companies were formed. It is not owned by any person and belonged to the national treasure," he said, to which the court demanded names behind the offshore companies.

The prosecutor said that one of the offshore companies belonged to Shaikh while the other was owned by Zulqarnain.

Presenting details on the findings of the case, NAB's investigation officer Asghar Khan said that he had to face a deadly attack when he first went to arrest Zulqarnain in Kashmir.

After his arrest, the IO said, the suspect was mute on the entire matter but later admitted to everything.

"It took only a day to form his company. Several of his accounts are held abroad," he said.

The defence counsel argued that the case dated back to 2014 while the facts surfaced in 2016 and in 2019 his remand was being sought.

The court after considering the arguments from both sides ordered physical remand of the suspect and directed NAB to present him on April 22.