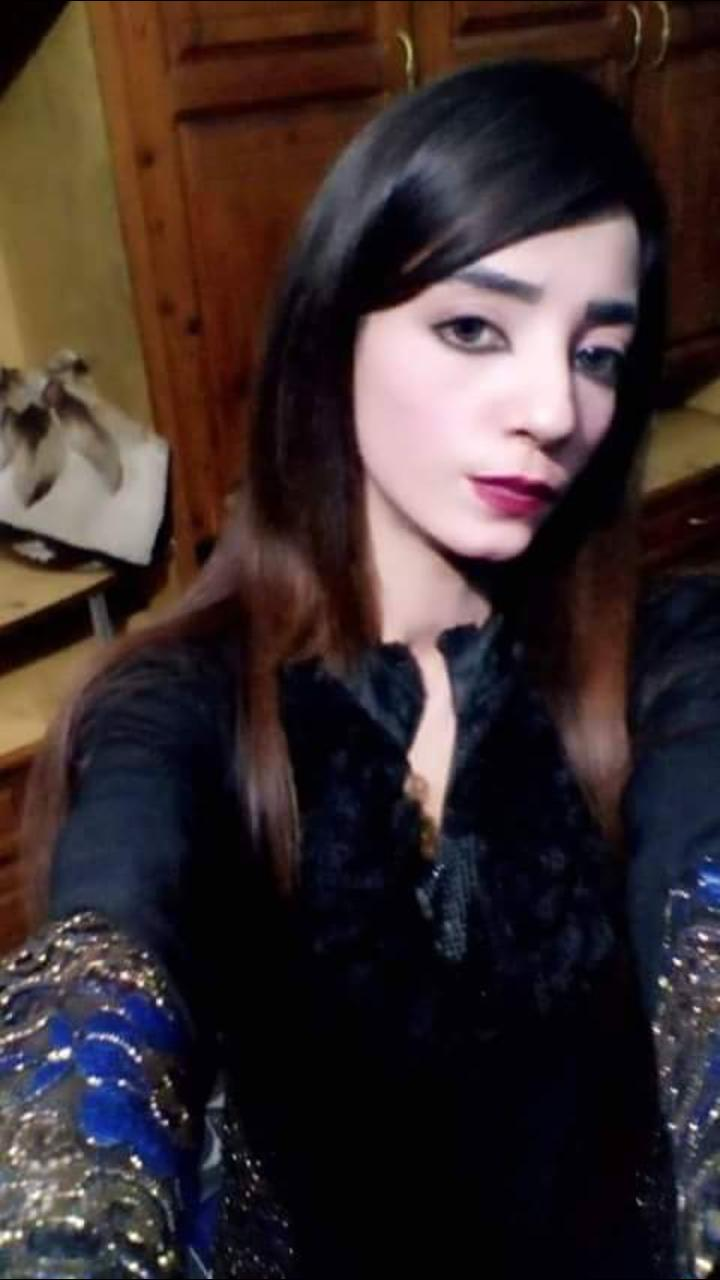 ---
LAHORE: Model Iqra Saeed, who had moved from Karachi to Lahore to further her career, was allegedly taken to the hospital a couple of days ago after an attempted murder. She was pronounced dead yesterday.

Lahore Police have registered an FIR in this regard and sources in the department provided that the young model was identified as Iqra, a 22-year-old resident of Gulshan Ravi. Iqra was taken to Government Teaching Hospital Shahdara by three young boys who disappeared from the scene after dropping her at the emergency room.




Iqra was unconscious at the time and the medical team did their best to keep her alive but failed to do so. Her body was then shifted to the morgue for further examination.

Preliminary investigation from Shahdara Police station has revealed that a call was made from the hospital to the police a couple of days ago informing them of the model being brought in. "Two days ago, when our police team was on patrol, we received a call from the hospital about a girl aged 20 to 22 years," a senior police officer told the The Express Tribune. "According to our investigation, the model had been forcefully intoxicated by the three men that dropped her off at the hospital - Usman Rafique, Umer Butt and Hassan Butt."

The insiders went on to provide that identity of the body was confirmed through her cell phone. "We spoke to her father who revealed that she was from Karachi but had moved to Lahore to work as a model against her parents' will," the said. "Further investigation has disclosed that Iqra was struggling to find modelling jobs which led to her getting into the company of the notorious beings that have caused her death."




They continued, "We have registered an FIR against the three men who dropped Iqra off a the hospital. We can only provide you with further details after their arrest. However, we can state that it seems like a murder case."

It is important to mention here that the past few years have seen various cases of similar nature arise across the city of Lahore. Back in November 2016, popular stage actor Kismat Baig lost her life after being shot eight times by unidentified armed men on her way home from work one night. She thereby joined a long list of stage actors who have suffered similar fates, including Sangum Rana, Yasmeen, Karishma Shah, Naina Nagina Khanum and Nadra.



This leads us to speculate different criminal groups and mafias are still operating in the city that are exploiting vulnerable women from showbiz.

Have something to add to the story? Share it in the comments below.
COMMENTS
Comments are moderated and generally will be posted if they are on-topic and not abusive.
For more information, please see our Comments FAQ