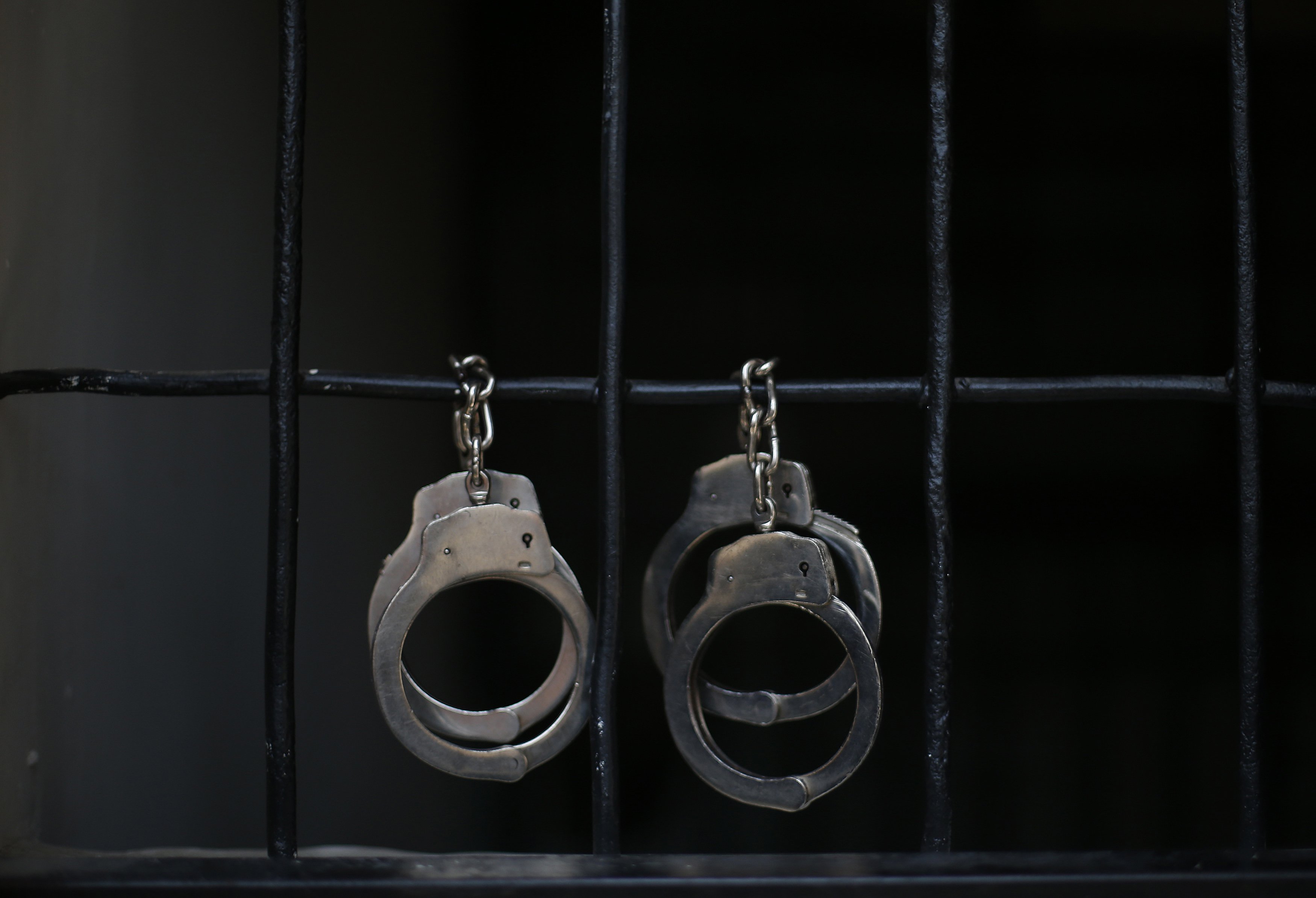 ---
FAISALABAD:

At least 17 wedding guests, including two grooms, were arrested, while 113 others were booked for thrashing and attacking a police team in Faisalabad's Jaranwala Town on Monday.

Reportedly, a function in connection with the marriage ceremony of two brothers, Arsalan and Umar, was under way in Chak No 21-GB. In a bid to celebrate the moment, the grooms and the guests used firecrackers and resorted to fireworks.

However, people from the neighbourhood informed the Saddar police station of the matter. When the police party, headed by Sub-Inspector Javed, reached the spot to stop them from using firecrackers, the guests, along with the grooms, pelted stones at the police vehicle.

During the altercation, the accused also tore the official uniform of some of the policemen and misbehaved with them.

When the situation spiraled out of control, an additional contingent of police was called in. Later, SP Hassan Afzal and more than a dozen police personnel reached the area and controlled the situation.

The police arrested 17 miscreants, including both the grooms, for attacking and thrashing the police officials and using firecrackers, despite a ban imposed by the district administration.

The police also registered a case against the accused and 113 others for creating a law and order situation. They were also accused of damaging public and private property.

Meanwhile, the families of those arrested accused the police of torturing the women and children to take revenge over the incident.

They said the cops barged into their homes and illegally detained several people, besides beating and torturing them.

They demanded of the authorities to release the suspects and take legal action against the policemen involved in it.