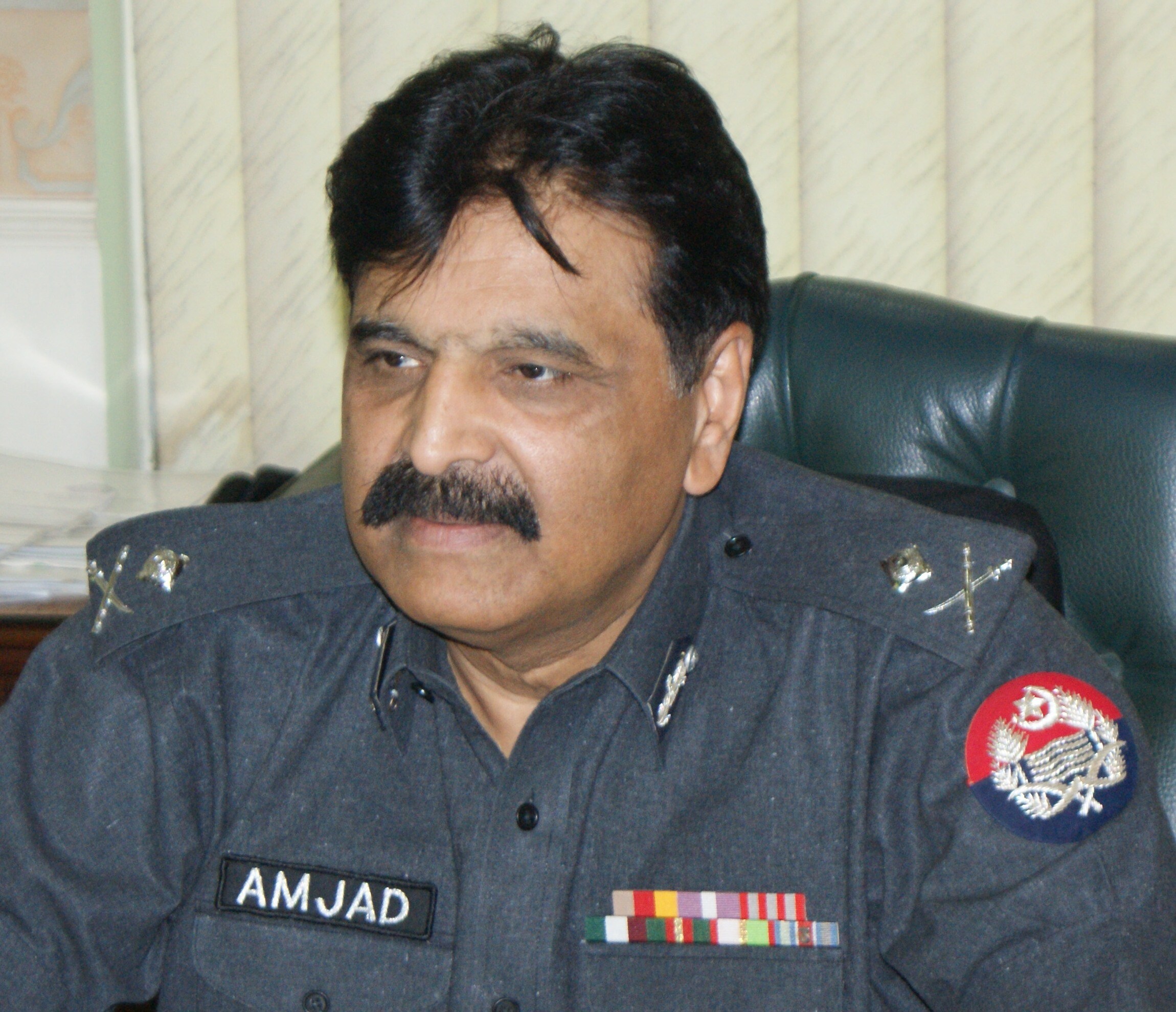 ---
LAHORE:

The sacrifices of more than 1,400 martyrs prove that the elite police force is serving its duties with honesty, diligence and hard work, said Punjab Inspector General Amjad Javed Saleemi.

He expressed these views on Monday while addressing a passing out parade of the basic elite course at the police training centre in Bedian. CCPO Lahore and other police officials were also present at the ceremony.

We have vowed to purge the province of crime and terrorism. We will leave no stone unturned in this regard, he said.

A total of 976 officials graduated from the course; 125 belonged to prison police while 851 were from Punjab police. The course began in 2018 and had a six month training period.

The inspector general said that the graduates have been trained using modern methods in order to counter terrorism. They will also play their role in countering land mafia, murder, sectarian violence and other crimes.

The IGP added that protecting citizen's lives and property is the police force's top priority. Speaking to the graduates, he said that the authority delegated to you by the state should be used for ensuring the safety and the survival of the people while maintaining law and order. Misusing this authority is an act of dishonesty, he stressed. "The Punjab police have no place for those who abuse their power and for dishonest officials," he said.