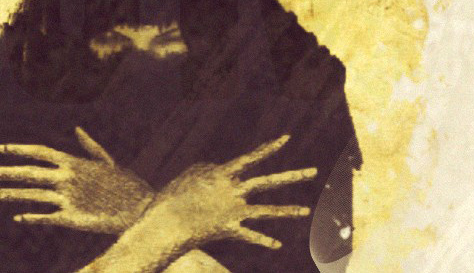 ---
LAHORE: A court in Lahore's Model Town Kachehri on Monday rejected the bail plea of a man accused of torturing and shaving his wife's head for not dancing in front of his friends.

Judicial Magistrate Shahid Zia heard the petition filed by the suspects Mian Faisal and his accomplice Rashid Ali.

The suspects were arrested three days after a video went viral on social media in which a woman narrated her harrowing ordeal at the hands of her husband. "He has always beaten me, but this time he even shaved my hair and hit me on the head with a manhole cover," she said in the video.

She claimed her husband ripped off her clothes in the presence of his employees. "The employees held me down while he shaved and burned my hair. My clothes were drenched in blood. I was tied with a pipe and he threatened to hang me naked from the fan," she said.

In the video, she also spoke about the abhorrent behaviour of officials at the Kahna police station.

During the hearing on Monday, the suspects' counsel argued that the offence was bailable and requested the judicial magistrate to accept their plea.

However, the court dismissed the bail pleas on the basis of the medical reports and the plaintiff's statements.
COMMENTS
Comments are moderated and generally will be posted if they are on-topic and not abusive.
For more information, please see our Comments FAQ