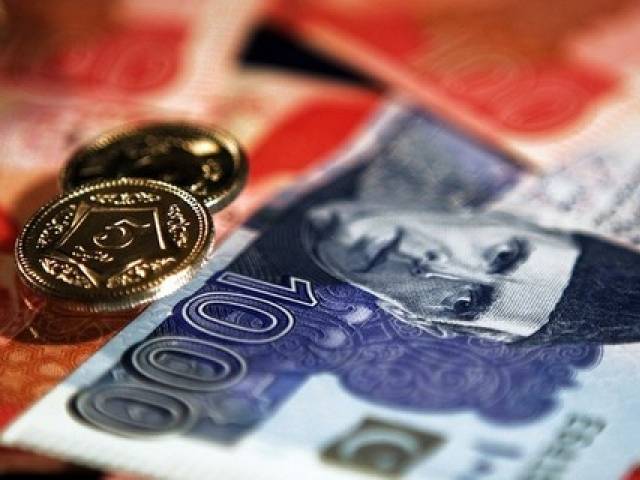 ---
RAWALPINDI: A man lost Rs115,000 after he was tricked by swindlers at a private bank in the city's Sadar town area on Sunday.

According to police, Wahaj Farooq, the victim, visited the bank to deposit Rs300,000, but the bank cashier after counting the amount returned it to him, asking to fill a new cash deposit slip due to some error in the previously filled one.

Two unidentified men, impersonating as bank employees, then approached Wahaj while he was writing out the bank slip and asked him to show the currency for verification.

After counting his cash, they returned the money to Wahaj and left the bank.

Swindlers shatter students'dreams of success

Wahaj went back to the counter to deposit his amount and afterwards it was discovered that there were Rs115,000 less in the total amount which the victim claimed the two men who approached him for currency verification had taken away.

The victim also alleged that the swindlers had committed fraud with the help of bank officials, adding that he immediately lodged complaint with the bank officials but they did not take any action.

Police have initiated an investigation into the matter after registering a complaint.