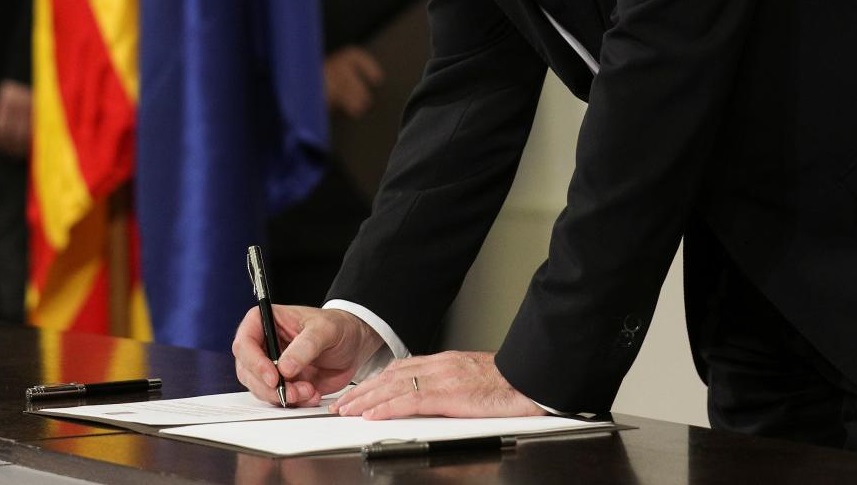 ---
KARACHI: The Sindh home department has ordered the transfer of the cases relating to May 12, 2007 incidents and the attack on Chinese Consulate from an anti-terrorism court (ATC) in Clifton to another ATC in the jail premises.

The judge of the ATC in Clifton wrote a letter to the administrative judge of the ATCs soon after the jail authorities on Saturday placed before the court copy of the notification issued by the provincial home department in this regard.

CTD says RAW funded 2018 Chinese consulate attack

According to the details, the notification orders the transfer of 13 cases of May 12 incidents and high profile cases of Chinese consulate before a special anti-terrorism court in the premises of jail.

The notification said that since the cases are of highly sensitive nature and high profile terrorists are involved in it, it is very risky to take the accused in these cases to Clifton from central jail on every hearing. It was because of these security considerations that the cases were being transferred to another ATC in jail.

According to jail officials, the terrorists involved in May 12 cases include Raees Mama, Umair Siddiqui, Mirza Naseeb Baig alias Rizwan Chapati. While 21 others accused including Karachi Mayor Wasim Akhter are nominated in four cases registered at Airport Police Station. Terrorist involved in Chinese consulate attack include Ahmed Hasnain, Ali Ahmed alias Hashim, Mohammad Aslam, Nadir Khan alias Baladi and Abdul Latif.

Fine imposed

An ATC directed Dr Farooq Sattar and Muttahida Qaumi Movement-Pakistan (MQM-P) leader Amir Khan to deposit Rs500 rupees in dam fund as fine for arriving late in court.

The ATC was hearing the case pertaining to attack on media houses. The court also ordered the counsels for other accused to start cross examination of the witnesses after the counsel completed his cross examination on the statement given by magistrate yesterday in the cases pertaining to the attack on media house, anti-Pakistan slogans and terrorism.

Dr Sattar, Khan and others accused appeared before the court. Judicial Magistrate Kaleemullah Kalhoro also appeared in the court. Accused Javed Shokat's counsel completed the cross questioning on the statement given by Judicial Magistrate Kalhoro. Court ordered other accused's counsels to cross question on next hearing on April 13.

Key suspect wanted for Chinese consulate attack arrested in Sharjah

Hearing adjourned

Another ATC adjourned the hearing of 26 cases of hate speech till April 20 due to the absence of accused. Dr Sattar, Khan, Qamar Mansoor, Shahid Pasha, Hunaid Lakhani and other accused appeared in the court. The counsels for Khwaja Izhar, Rauf Siddiqi, Kunwar Naveed Jameel submitted the exemption pleas from appearance in the court pleas. The pleas filed mentioned that Khuwaja Izhar is injured, Rauf Siddiqui has gone to offer Umrah and Kunwar Naveed Jameel is busy in Islamabad. 

Published in The Express Tribune, April 7th, 2019.