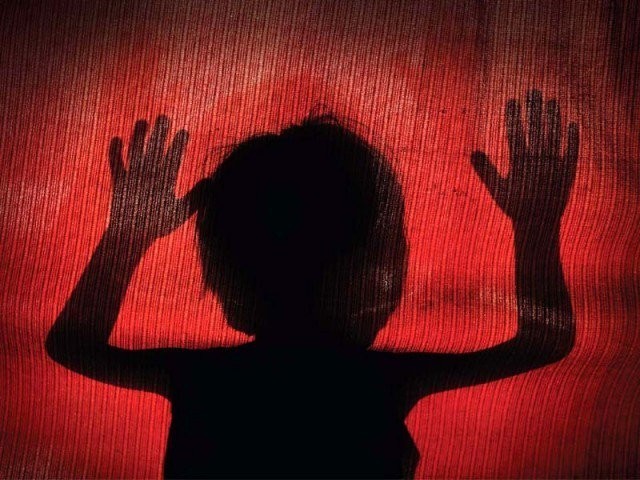 ---
WAZIRABAD: An eight-year-old boy was allegedly subjected to sexual abuse in Wazirabad, Express News has learnt.

The police said that M* lodged a complaint at the police station in which he stated that his son, S*, went to Ali Hassan's shop in the area to buy some items. However, he did not return home. The father added that he and some others went looking for the boy after some time.

He stated that during the search, one of the locals told them that he saw the boy at Ali's shop. He mentioned that they immediately rushed to the accused's shop and heard screams coming from inside.

The victim's father revealed when they entered the shop, they saw the suspect sexually abusing S*. He said despite their efforts to catch the culprit, he fled the spot.

The father demanded that police arrest the culprit and punish him sternly for committing such a heinous act.

Meanwhile, the police have registered an FIR, under Section 377, against the accused and conducted raids to nab him.

In another incident on April 4, a man tried to rape his aunt in Multan.

Reportedly, F*, a resident of Iqra Town, submitted a complaint at the police station, stating that her nephew Nadeem barged into her house when she was alone.

The woman added that the suspect grabbed her and took her into a room with the intention of sexually assaulting her. She mentioned the culprit tore her clothes and also beat her.

Published in The Express Tribune, April 6th, 2019.
COMMENTS
Comments are moderated and generally will be posted if they are on-topic and not abusive.
For more information, please see our Comments FAQ