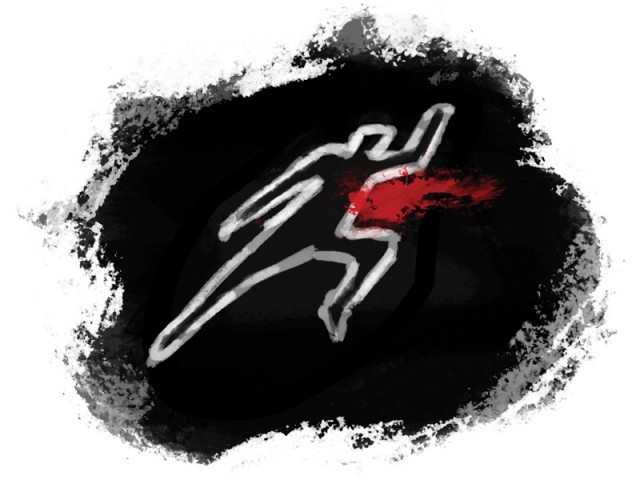 ---
HYDERABAD: In a 10-year-old murder case of a political worker, in which six policemen including former Jamshoro SSP Farrukh Bashir were charged, the Model Criminal Trial Court in Jamshoro district has acquitted all the accused. In his verdict on Friday, the judge, Naushad Ali Mughal, found a lack of evidence to convict the accused.

Besides Bashir, former Jamshoro DSP Nazar Muhammad Deeshak, inspectors Niaz Panhwar, Aijaz Soomro and Anwar Rahupoto and ASI Imam Baksh Naich were booked in the murder case of Akhtar Ali Shah. Shah, who was a worker of Sindh United Party (SUP), was shot dead on June 4, 2009.

CM orders inquiry into Sindhi nationalist leader's murder

He was participating in a protest sit-in of his party, which was led by its Vice-President Syed Zain Shah, on the Super Highway.

The Jamshoro police registered the FIR over a month after the incident on the Sindh High Court's (SHC) order. The SUP had claimed that the police had earlier refused to lodge their complaint and that they even disregarded the district and sessions court's order owing to which they petitioned the SHC.

The workers of SUP and family members of Shah were present in the courtroom as the judge gave the decision. The father, Syed Ashraf Shah, said he will challenge the decision in the high court. "We will fight the case even in the Supreme Court so that the guilty get punished".

According to him, the court heard 13 witnesses in four days. "We waited for justice for 10 years," he said.

Published in The Express Tribune, April 6th, 2019.
COMMENTS
Comments are moderated and generally will be posted if they are on-topic and not abusive.
For more information, please see our Comments FAQ