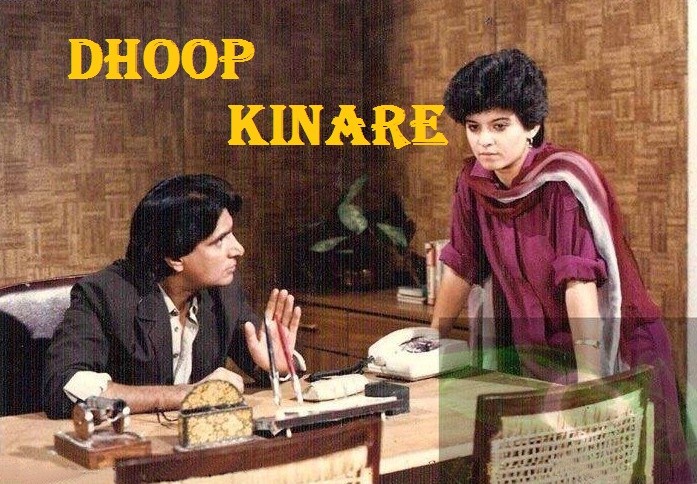 ---
Two major Pakistani dramas Dhoop Kinare and Tanhaiyaan will soon be aired in Saudi Arabia in June this year. The shows will be broadcasted with Arabic subtitles in the Muslim Kingdom, reported Arab News.

During his visit to the Saudi capital, Riyadh, the Information Minister, Fawad Chaudhry announced that Islamabad would soon export its television series to the country. He stated that the move is part of a push by the Saudi Crown Prince, Mohammed bin Salman to modernise the deeply conservative Kingdom where cinemas, public concerts and other forms of entertainment have been banned for decades.

"We have selected two very popular dramas, Dhoop Kinare and Tanhaiyaan for Arabic subtitles," Shahzia Sikander, Director International Relations at Pakistan Television, told Arab News. She added, "We will be able to send Dhoop Kinare to Saudi Arabia by June this year."




Sikander further added that the move will not only be a source of revenue for Pakistan, but it will also bring recognition for local talent, while helping Saudi nationals understand the culture of Pakistan. "This is the first time that Pakistan Television is subtitling Pakistani drama into Arabic for Saudi viewers," Sikander said.

Last week, during Chaudhry's visit to the Kingdom on the invitation of Saudi Culture Minister Prince Badr bin Abdullah bin Farhan, the minister said that Saudi Airlines would also soon include Pakistani television dramas in their in-flight entertainment.

Have something to add to the story? Share it in the comments below.