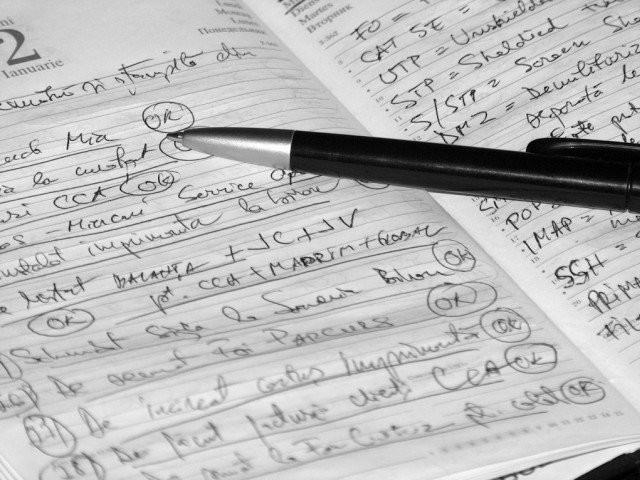 ---
BHAKKAR: A hospital room was converted into an examination hall where Sania, who was injured in a tragic road accident, took her Grade IX Islamiat and physics papers.

The father of Sania had requested Education Department CEO Mian Riaz and Sargodha Board Controller Examinations Chaudhry Muhammad Akram to conduct her exam at the district headquarters hospital. The controller issued special orders for the authorities to consider Sania's lodging at the hospital as an examination room. An invigilator was also appointed to monitor the process.

Speaking to The Express Tribune, Akram said both the papers of the injured student were taken in the hospital room. One superintendent and a woman supervisor were also appointed to conduct the examination. Since the injured student could not sit or write, an assistant was available to write the answers on her behalf.

The controller examination met the families of the students killed in the same accident and offered his condolences. He also visited Sania in the hospital room.

Meanwhile, at the examination centre, the education staff and the class fellows of the deceased students placed flowers in their memory.

A Quran Khawani was also held in schools of the district. On the directives of Bhakkar Deputy Commissioner Waqas Rasheed, a minute's silence was observed in Bhakkar schools in memory of the deceased students.

On March 30, a passenger bus crushed a rickshaw carrying eight students who were on their way home after taking their examination.