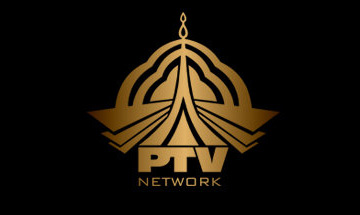 ---
Pakistan Television Corporation (PTV) Managing Director Arshad Khan has said the state-owned broadcaster will turn profitable by the end of June 2019, after posting losses over the past many years. He added that the primary beneficiary of this success will be PTV employees.

The managing director (MD) said that the current management had inherited huge liabilities running into billions of rupees and a consistent loss generating trend. However, he expressed confidence that his team would not only stall this trend, but it would meet the aggressive target of doubling the revenue as compared to that of 2017-2018.

Regarding previous liabilities, especially those related to pensioners, Khan stated that PTV was discussing the various options in this regard with the Government. "One of our main focus is to rationalise our expenses in light of the PM's austerity drive and optimise our revenue streams," he said.

He reiterated that in line with the prime minister's vision, PTV will continue to be the custodian of national and cultural values by telecasting family entertainment, credible news and healthy sports besides showcasing the positive and prospering Pakistan to the entire world, which, he added, will attract tourists and investors.

Khan further said that very soon PTV's content would be available on all digital media platforms. He also stressed the need to invest in professional human resource, technological upgradation, better operational systems and improved content.
COMMENTS
Comments are moderated and generally will be posted if they are on-topic and not abusive.
For more information, please see our Comments FAQ