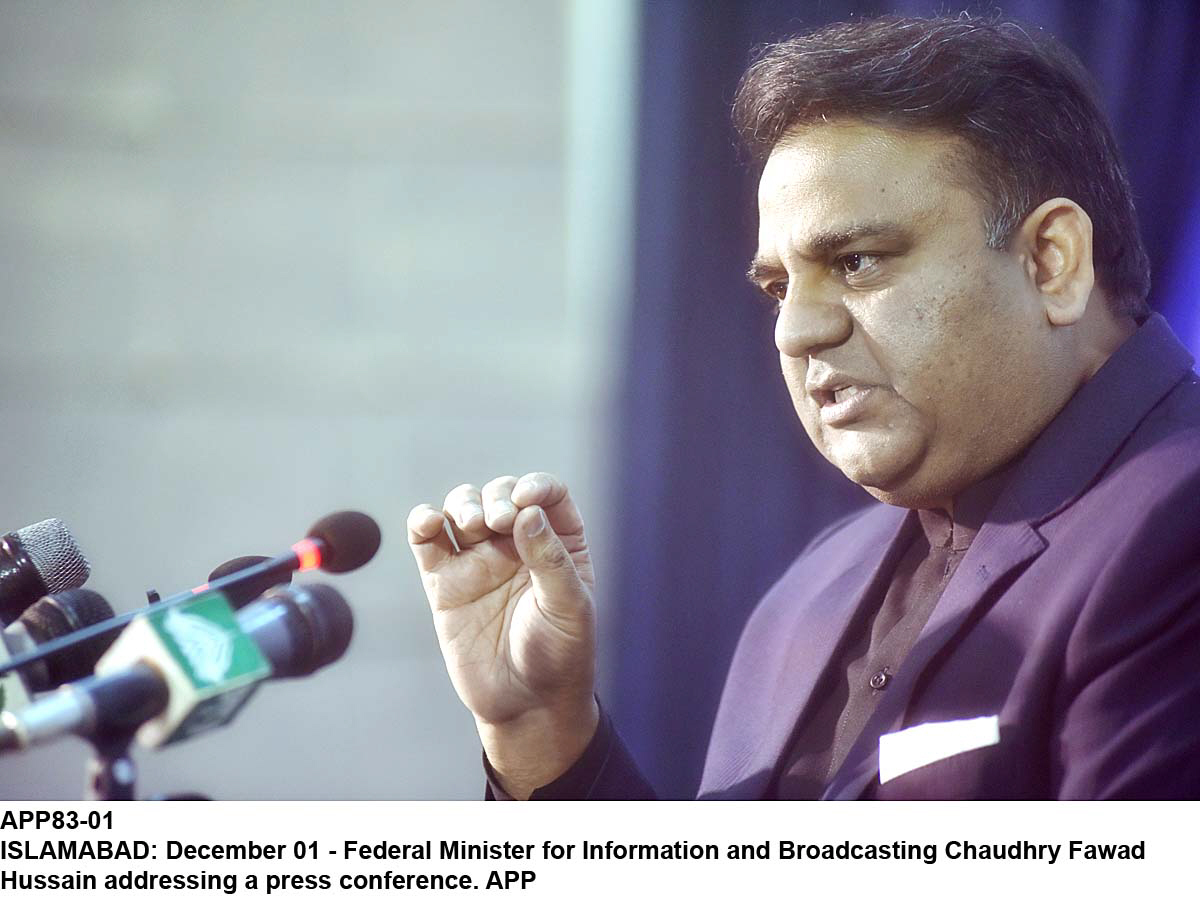 ---
Information Minister Fawad Chaudhry on Wednesday said that the media should promote a positive image of Pakistan in order to boost tourism.

While addressing a tourism summit in Islamabad, the information minister urged that sections of the media should represent a positive image of the country to increase the influx of tourists.

"We have an idea and we need strong representation of it," Chaudhry told the media.

Chaudhry further said that Pakistan had sustained itself against irregular conflicts, which affected the tourism industry's growth. However, Prime Minister Imran Khan, he added, was pro-tourism and culture.

PM Imran launches e-visa policy for 175 countries

"The change in visa policy regime under the interior ministry is excellent," said Fawad. During the address, he commented that "Pakistan is replete with natural beauty and culture".

He added that the Pakistan Tehreek-e-Insaf (PTI) led federal government is taking steps to promote tourism in the country.

On March 14, PM Imran said that the country was opening its doors to the world is a manifestation of confidence that the security situation had drastically improved and Pakistan was now secure. He made the remarks while addressing a ceremony to roll out the government's new e-visa policy.


COMMENTS
Comments are moderated and generally will be posted if they are on-topic and not abusive.
For more information, please see our Comments FAQ