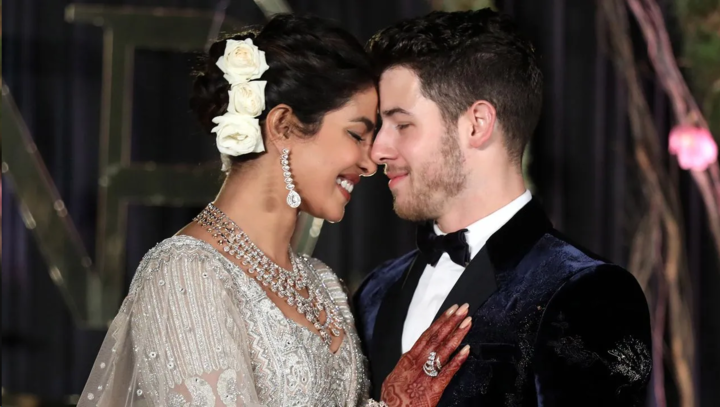 ---
Superstar Priyanka Chopra and singer Nick Jonas have confirmed that they are nowhere near getting a divorce. The couple are all set to sue OK! magazine for running an article stating that the newly weds were planning to splitting, reported Hindustan Times.

The US magazine had quoted a source saying, "They've been fighting about everything - work, partying, spending time together. The bottom line is that Nick and Priyanka rushed into things...And now they're paying the price. Their marriage is hanging by a thread."




Priyanka is preparing to sue the magazine for spreading false information. The Quantico star's associate shared, "Once she makes up her mind to deal with negative rumour-mongering, nothing can stop her. Priyanka will let loose her legal team on this news-manufacturing tabloid and ensure they get to their knees."

Are Priyanka Chopra, Nick Jonas already heading for divorce?

She further stated, "I met them both last week. The vibes between Priyanka and Nick is so warm no party-pooper can piss on her parade. Tabloids and portals that go any lengths to generate news must be told where to get off."




The magazine's slanderous article was slammed by many of  Priyanka's fans on social media as well. They were upset with the magazine as, not only did it make false claims about the couple's marriage but it also targeted the Baywatch star, showing her in a bad light.

Have something to add to the story? Share it in the comments below.
COMMENTS (1)
Comments are moderated and generally will be posted if they are on-topic and not abusive.
For more information, please see our Comments FAQ