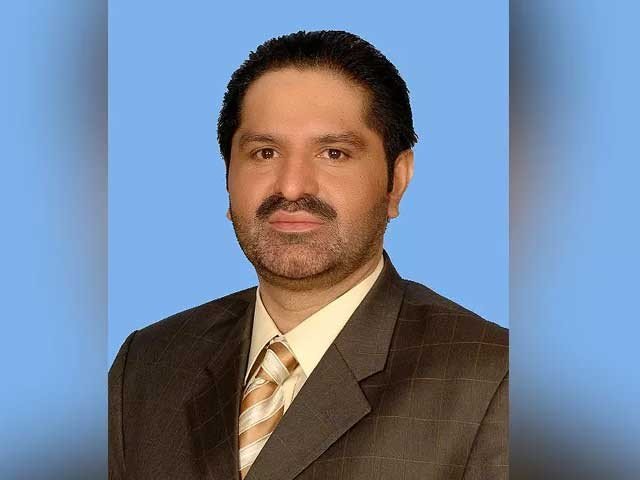 ---
KARACHI: The federal minister for narcotics control and a member of the ruling Pakistan Tehreek-e-Insaf (PTI), Ali Muhammad Mehar, was injured by unknown individuals during a suspected robbery attempt.

The minister received injuries after he reportedly resisted the robbery attempt and was shifted to South City Hospital in Karachi for medical treatment, said police.

The incident occurred in the posh Gizri locality of the port city.




According to Senior Superintendent Police (SSP) South Pir Muhammad Shah, the armed robbers entered the minister's house and robbed his house.

Rawalpindi police claim headway in 'biggest house robbery' probe

IG Sindh has taken notice of the incident and has asked for a full inquiry report of the incident.

PTI leader Khurram Sher Zaman while talking to the media claimed that eight to ten armed individuals entered the minister's residence.

Zaman also criticised the Sindh government and said: "The provincial government has failed completely, even a federal minister is not safe in the country."