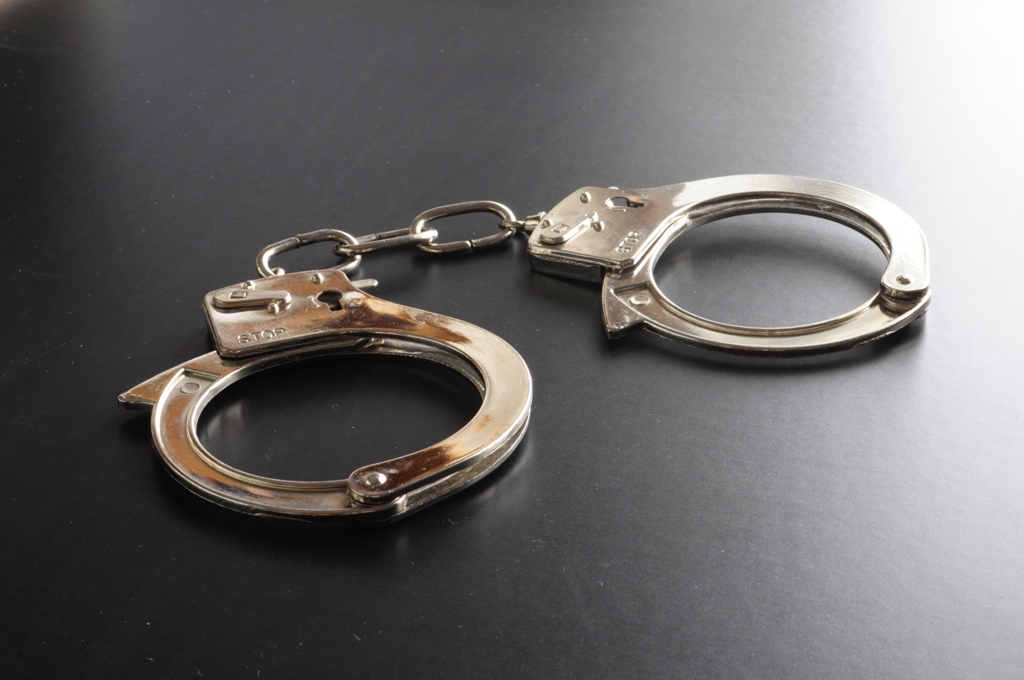 ---
KABIRWALA: Police claim to have arrested a suspect in the murder of a couple over a monetary dispute in Kabirwala, Express News reported.

An official of Saddar Kabirwala police station said two months ago, the bodies of Siddiq and Fakhra were recovered from a house in Moza Nirhal Inayatpur area.

He added the couple was stabbed to death and torture marks were also visible on different parts of their bodies. He maintained that the police initiated investigations into the murder case and used modern technology to trace the culprit.

The official mentioned that after efforts of more than two months, the police team managed to solve the case. He revealed the investigating team received a tip-off that the suspect involved in the murder was hiding in Tibba Sultanpur area. Based on the information, the police immediately raided the area and nabbed the criminal, he said.

The accused was identified as Zulqarnain. During interrogation, the suspect confessed to murdering both the victims. He revealed that he lent Rs0.2 million in cash to Siddiq who later refused to return the borrowed money.

Zulqarnain disclosed that on the day of the incident, he was drunk. He stated that he barged into the couple's house and after a heated argument, stabbed them to death.
Later, the accused said he fled the scene and went into hiding in a house in Tibba Sultanpur.

Meanwhile, the police have registered a case against the culprit and put him behind bars.

On March 31, police apprehended a man and his accomplices who murdered his daughter in Toba Tek Singh's Gojra tehsil.

Reportedly, the body of a woman was discovered floating in a canal. When the police team reached the site, it was discovered that the victim's head had been chopped off to conceal her identity. Later, the woman was identified as Kausar Bibi, a resident of Chak No 339-GB.

After hectic efforts, divers from the rescue team found the victim's head which was wrapped in a gunny bag and had also been dumped in the canal.

During investigations, the police took the victim's father, identified as Fateh Sher, and his accomplices Sanaullah and Zafar Iqbal into custody.

During interrogations, the victim's father confessed to killing his daughter over a family dispute.
COMMENTS
Comments are moderated and generally will be posted if they are on-topic and not abusive.
For more information, please see our Comments FAQ