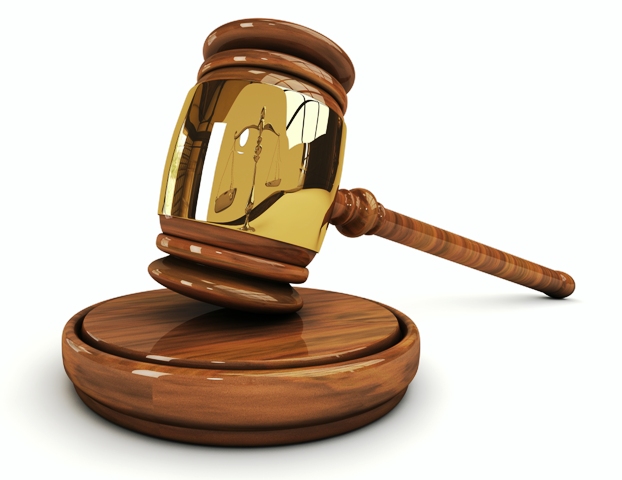 ---
ISLAMABAD: President Dr Arif Alvi on Monday said that it was the constitutional obligation of the state to provide fast and inexpensive justice to its people. In this regard, the government is trying to take all possible measures.

He stated this while talking to the Federal Ombudsperson Syed Tahir Shahbaz, who called on him at the Aiwan-i-Sadr on Monday.

The federal ombudsperson also presented the annual report for 2018 to the president. During their meeting, Dr Alvi highlighted the need for use of the latest information technology tools in service delivery by the institution.

In this regard, he appreciated the launch of a mobile phone application which will make it easier for the public to lodge complaints and revamping of its website to make it more user-friendly.

He also reiterated his desire for gradual capacity-building, skills up-gradation, procedural improvements and organisational strengthening for efficient working and complaints resolution at a grassroots level.

The president stressed that seminars should be regularly held to create awareness about the role of the federal ombudsperson amongst the masses.  Furthermore, he also urged the ombudsperson to expand its public outreach by utilising outlets such as print, electronic and social media.

He especially emphasised the need for broadcasting regular programmes on the state-run Pakistan Television for the country-wide dissemination of information. The president assured the ombudsperson of his full support.

Published in The Express Tribune, April 2nd, 2019.