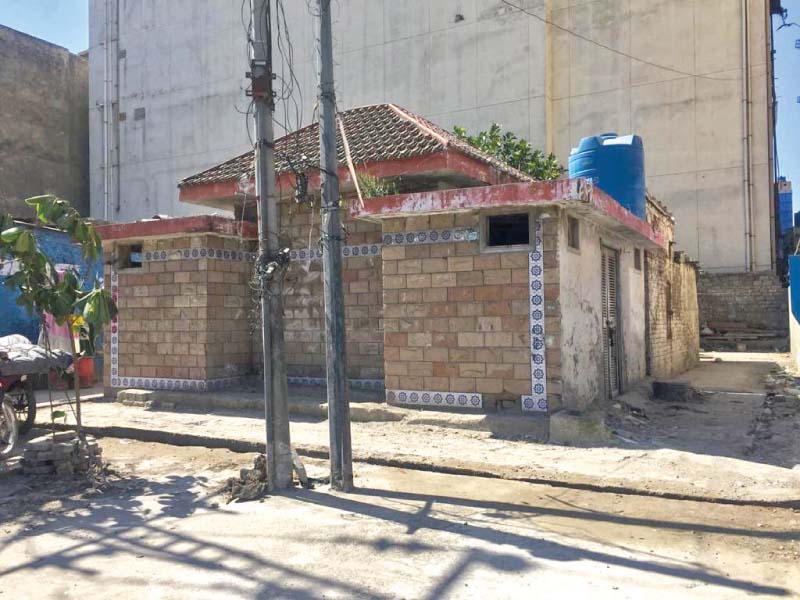 ---
ISLAMABAD: The largest cantonment board of the country has deprived its citizens of basic facilities such as public toilets.

Under its rules for providing basic necessities to the public, public toilets were built by the Rawalpindi Cantonment Board (RCB) along Adamjee Road, Haider Road, Bank Road and Kashmir Road. The board had also appointed staff for maintaining these washrooms.

However, the public toilet on Adamjee Road has been lying closed for the past three months due to which the citizens are facing immense difficulties.

Citizens claimed that the toilets had allegedly been shut on the directions of a senior official and requested that the government take notice of this situation.

They said a lot of local and international visitors visit areas in RCB hence they should reopen the washrooms.

Further, citizens claimed that the RCB staff allegedly took bribes from vendors in the markets to keep their illegal encroachment and took no measures for the betterment of people.

They urged the government to conduct an operation against the parking plaza and encroachments in the cantonment.

Moreover, they complained that shanty towns have emerged set up on Bank Road, while toilets for public use were being closed down.

An RCB employee, requesting anonymity, informed that no actions were taken on the complaints of the citizens with regards to the washroom, adding that the public toilet on Adamjee Road had to be closed down owing to lack of water supply.

He added that a number of vendors were selling items on illegal stalls along Adamjee Road while many shops were set up in vehicles parked on the road. He added that street lights on the road are also out of order due to which incidents of robbery along the road at night were increasing.

Published in The Express Tribune, April 2nd, 2019.