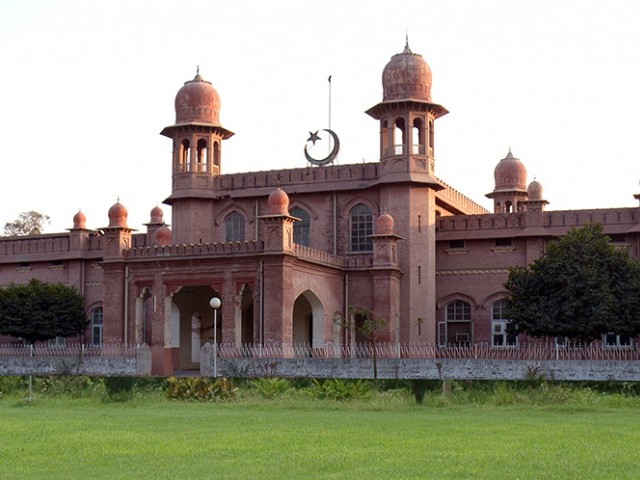 ---
FAISALABAD: In order to improve child and community nutrition, the University of Agriculture Faisalabad conducted a consultative meeting on the feasibility of establishment of Pakistan-Korea Nutrition Centre at UAF in collaboration with the Korean International Cooperation Agency.

UAF Faculty of Food, Nutrition and Home Sciences Dean Dr Masood Sadiq Butt said that a proposal would be forwarded to HEC and Planning and Department for the approval of the project. It will work for the training, research, and development of fortified food, he added.

PFA sets up nutrition camp to create awareness

The meeting participants agreed that state-of-the-art Pakistan Korean Nutrition Centre would serve as the nucleus for neutrino education, research, training, and outreach.

Dr Butt said that training of lady health workers, and supervisors to disseminate the knowledge of malnutrition is very important. He added that despite having plenty of food, we were facing malnutrition crisis and the main reason is lack of awareness about nutritious food.

'Food scarcity is the result of mismanagement'

He said that 50% of the population was facing malnutrition. Education about nutritious and balanced food at school level will help overcome the issue, he said. "We have trained 200 schoolteachers about the benefits of having a nutritious diet."

National Institute of Food Science and Technology Director General Dr Tahir Zahoor said that the issue of malnutrition is worsening due to changing lifestyle so that there is a need to create awareness about balanced use of food.

Published in The Express Tribune, March 30th, 2019.