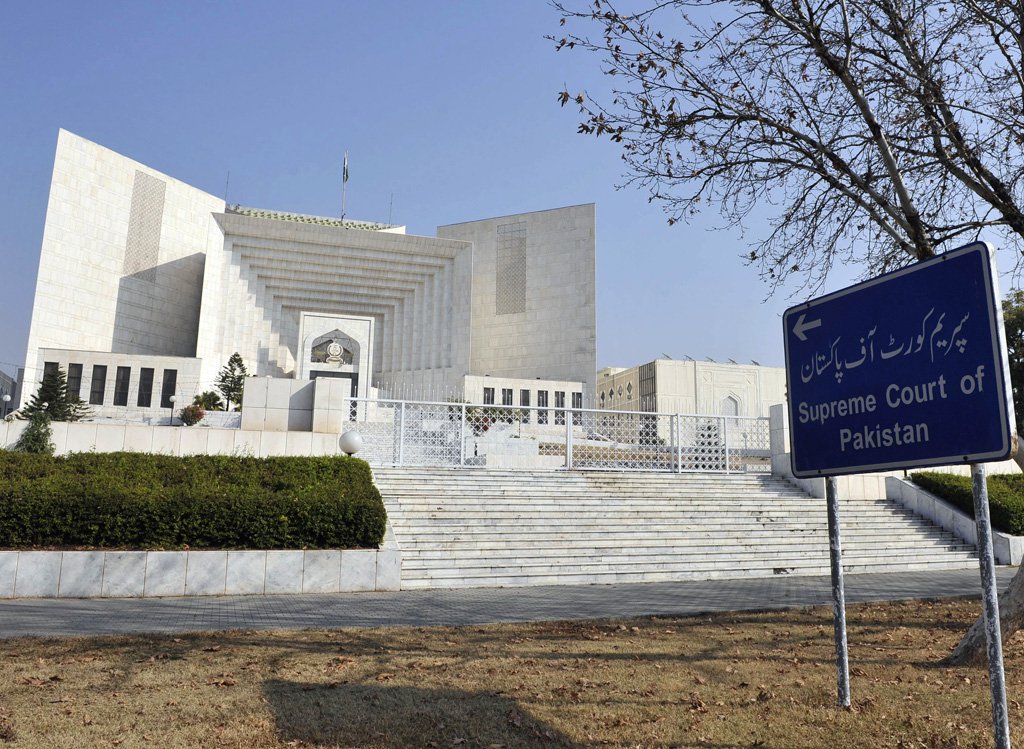 ---
KARACHI: The Supreme Court (SC) rejected on Thursday appeals filed by five officers of local government department against their dismissal on charge of fake appointments in Grade 16 and 17.

A two-member bench, comprising Justice Gulzar Ahmed and Justice Muneeb Akhtar, remarked that the procedure of appointment in the municipal department of the Shikarpur district was illegal.

The petitioner maintained that those who made the appointments continued to draw salaries for four years and no action was taken against them. The court remarked that a wrong deed does not turn legal if it is committed multiple times. "How can the court issue a decision deviating from the law," remarked the bench and said that the appointment to Grade 17 position could only be made through Service Commission.

Sindh Reserve Police

The same bench while hearing relating to illegal appointments in Sindh Reserve Police Hyderabad region directed the lawyers to come up with arguments on the next hearing.

Shuffling around: Sindh IG orders several postings

The bench was hearing appeals filed  by policemen Muhammad Kashif and others against their dismissal from the job.

The court remarked, "The SC and service tribunal orders pertaining to the illegal appointments should be shared."

The Sindh additional advocate-general said that the SC had ordered probe against the police personnel appointed from 2012-2015. The apex court had declared these appointments illegal.

Building ownership

The apex court formed a committee comprising a senior member Board of Revenue and Karachi commissioner to look into the ownership issue of Haroon Musa building in Saddar Town. The bench comprising Justice Gulzar Ahmed and Justice Muneeb Akhtar ordered the committee to submit its report.

Meanwhile, Karachi commissioner in his report said that the building belonged to Evacuee Trust Property Board (ETPB), which was auctioned in 1961.

Justice Ahmed remarked that how a building of the ETPB could be auctioned. "What is happening in the old area of the city," he further remarked. The buildings in old city areas are running on fake documents. "Don't know how many fake documents for ownership of different buildings must have been made." The claim of ownership of the old building by the parties be investigated, ordered the court.

Published in The Express Tribune, March 29th, 2019.