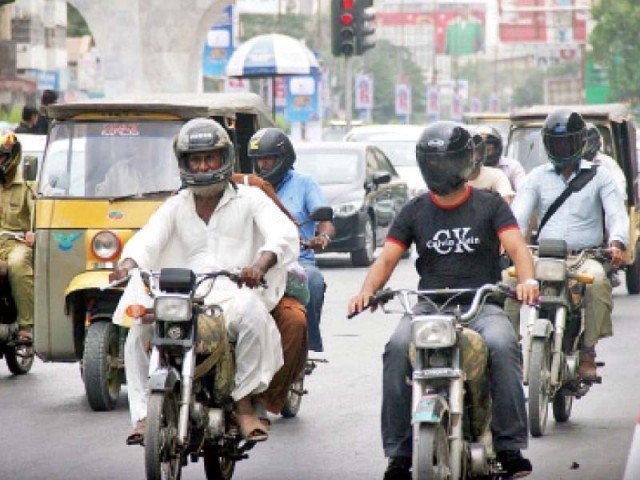 ---
LAHORE: Chief Traffic Officer (CTO) Captain (retd) Liaqaut Ali Malik has said all the citizens should follow the traffic laws to prevent road accidents and measures were being taken to provide safe routes to the commuters.

He expressed these views while speaking at a private university. He said the new generation was very talented and they guarantee a bright future for Pakistan. "We all should play our roles in the development and building of Pakistan. Service to the society should be the goal of our lives," he said.

"A good driver is the one who safely drives on the road and follows the traffic rules. It is necessary to strictly follow lane and traffic signals while driving," the CTO advised the students. He said a civilised society always follows the traffic rules. "We should prove that we are the members of a civilised society through following the traffic rules."

Citing the health department's report, Liaquat said the head injuries in accidents have been reduced up to 83% during the helmet campaign. "It is our moral responsibility to follow the traffic rules and promote awareness on traffic laws. Always drive in your lane. Do not panic while driving because haste and breaking traffic signals are the major cause accidents," he said. "The traffic rules are made to protect citizens."

The CTO said the behaviour of citizens on roads reflects the social values of a country. "Today our country needs good citizens instead of big names. You should also be a good citizen and contribute to the development of the country.
COMMENTS
Comments are moderated and generally will be posted if they are on-topic and not abusive.
For more information, please see our Comments FAQ