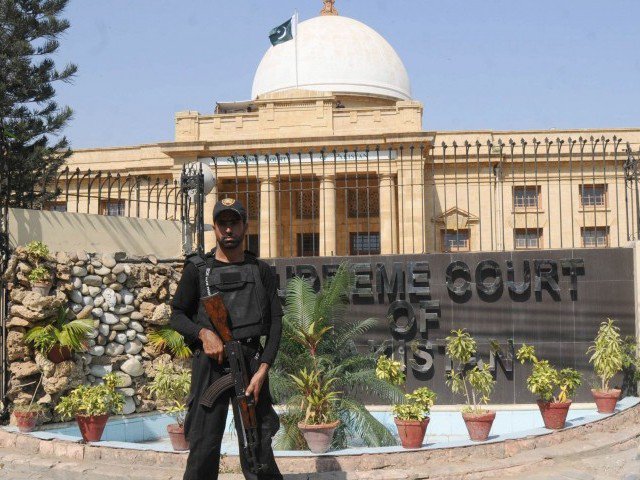 ---
The Supreme Court on Wednesday upheld the dismissal of over 70 government teachers in Sindh and declared their appointments illegal, Express News reported.

The decision was taken by a two-member bench of Justice Gulzar Ahmed and Justice Muneeb Akhtar during a hearing at the apex court's Karachi registry.

Over 70 public school teachers of subjects including physical education and art had filed an appeal against their dismissal from service. The appeal was dismissed by the top court, with Justice Gulzar terming the entire recruitment process illegal.

SC dismisses 85 ghost teachers' appeals

The counsel for the petitioners, Mujeeb Pirzada, contended that the recruitment was done as per the legal procedures that were applied all across Sindh in 2011-12.

He argued that the hiring process was legal and the tribunal had rescinded the appointments without a proper review of academic documents.

Justice Gulzar reiterated that the recruitment committee had not even conducted interviews or tests of the candidates, which negated the legality of the entire hiring process.

He said such actions lend credence to the belief that the recruitment process was carried out with malafide intent.

The additional advocate general told the court the Federal Service Tribunal (FSC) had cancelled the appointments after ascertaining that the recruitment was done on the basis of fake documents.


COMMENTS
Comments are moderated and generally will be posted if they are on-topic and not abusive.
For more information, please see our Comments FAQ