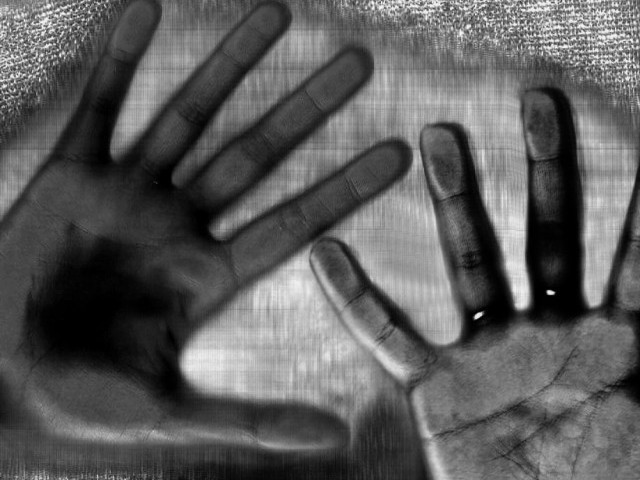 ---
MIAN CHANNU: A woman reportedly escaped a rape attempt in a village of Mian Channu tehsil on Tuesday.

A police official told Express News that S*, a resident of Village 56/12-L, submitted a complaint at the police station in which she stated that she was alone in her home when Khan Shabbir barged in.

She maintained that the culprit took her into a room and tore her clothes. S* stated that the accused tried to sexually assault her.

The victim added that when she raised a hue and cry, it attracted the attention of others in the area who rushed to help her.

The woman said that after spotting people approaching, the accused tried to escape, but the locals managed to catch him. Meanwhile, police have registered a case against the suspect and put him behind bars.

Earlier, in a similar incident, a seven-year-old girl escaped a rape attempt in Rahim Yar Khan.

Reportedly H*, a resident of Mohallah Ghareebabad, was present outside her house when 20-year-old Salman, a resident of Rahimabad, abducted her.

The accused took the victim to a nearby spot and tried to allegedly rape her. In the meantime, H* raised a hue and cry. After hearing her screams, people from the neighbourhood rushed to the spot and caught the culprit red-handed, foiling the rape attempt.



*Name withheld to protect identity.