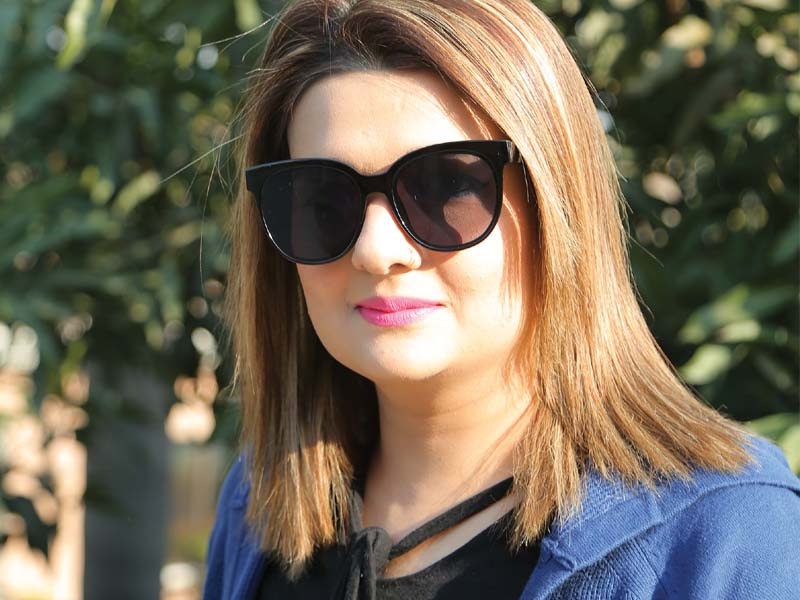 ---
From eyelash extensions and acrylic nails to hair botox and micro-blading, Zunera Ovais of Picture Perfect specialises in various cosmetic procedures.  Learn more about her passion, strengths and struggles as she talks about beauty, profession and permanent make-up!


What is your area of expertise?

Our specialty is permanent make-up, eyelash extensions, hair botox and acrylic nails.

What are the challenges that come with your job?

The challenges are numerous, being a mother of two young kids I have to manage time between my business activities and domestic responsibilities. It does get difficult at times but due to the constant support from my family I manage things well. Besides this, client relationship is a key challenge in this particular field.

What is your greatest professional and personal strength?

My professional strength is my ability to learn and my receptiveness towards new ideas, trends and techniques. I'm always on the lookout to learn new things about my field. It's a passion for me and it always gives me great pleasure to learn new things from other professionals and experts in my field. Personally, my ability to remain calm and cheerful with my co-workers, subordinates as well as clients are my greatest strengths.




What are you most passionate about?

I'm passionate about my clients. I love to give personal care and attention to each and every one of them. At times it becomes difficult which is why I recently decided to let professionals handle my social media for me as I do not compromise on prompt replies to the clients.

What is the most gratifying thing about your job?

The acclaim, love and support that I receive from my clients is undoubtedly the most gratifying aspect of my job.

What are the most popular treatments that you offer?

PMU, hair botox, eyelash extensions and lifting and acrylic nails are some of the most popular treatments that I am currently offering.




How is Picture Perfect different from other cosmetology clinics?

I provide personal care and individualised attention to all my clients. The cost, products and the quality of service is better compared to the rest.

Do you think there's a downside of getting frequent cosmetic procedures?

Obviously excessive procedures would have complications but we at Picture Perfect do not recommend getting too many procedures done in a short time span.
COMMENTS
Comments are moderated and generally will be posted if they are on-topic and not abusive.
For more information, please see our Comments FAQ