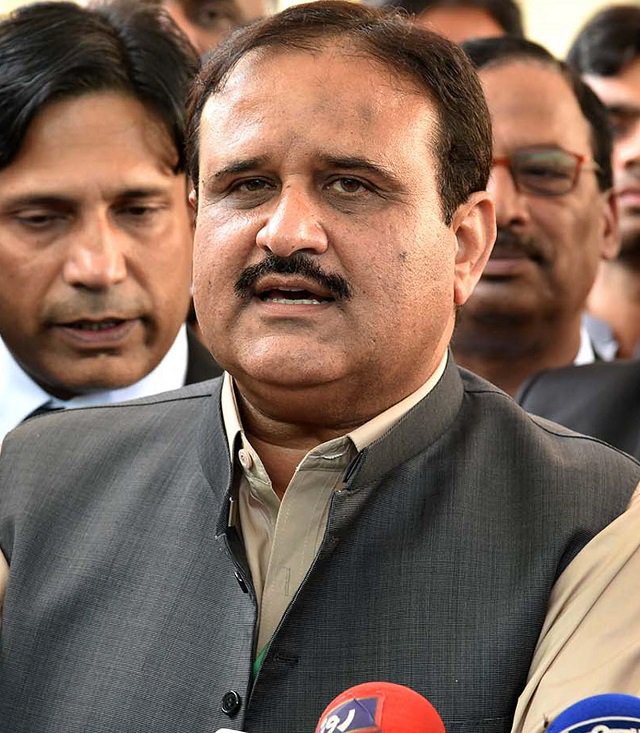 ---
LAHORE: Punjab Chief Minister Sardar Usman Buzdar inaugurated a 100-bed drug addiction centre at the Punjab Institute of Mental Health.

He also visited different sections, including the gymnasium, and inquired about the health of the patients. A patient presented a painting, made by him, to the chief minister.

Speaking on the occasion, he said that addicts deserve sympathy and love as their presence is no less than a social tragedy. Various health and social problems arise due to the menace of narcotics, he added. "The entire family suffers due to the presence of an addict in the house and it is the responsibility of the state to help such hapless people."

The chief minister said that the Pakistan Tehreek-e-Insaf (PTI) government strongly believed in the philosophy of a welfare state instead of ruling the people. He said that the Punjab government has established a specialised institution to bring the addicts on the path of prosperity. "Such people would be rehabilitated by imparting different vocational skills."

Buzdar went on to say that it is hoped that addicts would become self-reliant after their treatment. A state-of-the-art hospital has been established with an amount of Rs240 million to treat addicts, he said. "Quality healthcare facility will be available to the patients at this facility."

The chief minister said that a taskforce has been set up for running the hospital and eradication of narcotics.