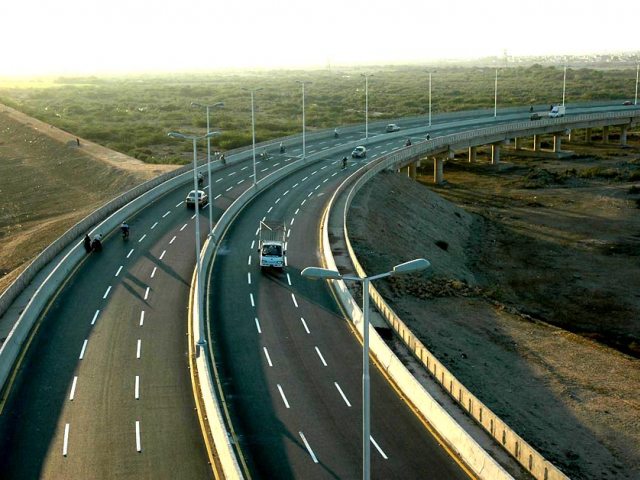 ---
RAWALPINDI: The National Highways and Motorway Police (NHMP) said on Monday that they have reunited two lost children with their families while they have also returned a gold-laden bag to its owner.

According to an NHMP spokesperson, a passenger was travelling to Lahore from Islamabad got off at Bhera from the public transport vehicle but forgot to pick his bag.

The man approached the motorways police and informed them about the bag and its contents. Based on the information provided by the passenger, the vehicle was then stopped by the motorway police near Pindi Bhattiyan and the bag was recovered along with gold jewellery weighing five kilogrammes.

The bag, after completing all formalities, was handed over to its real owner.

In another incident, a four-year-old Lahore native was reunited with his parents.

The child had been separated from his parents near Kot Momin. Later, on the information given by the parents, he was found by the police and reunited with his family.

Further, the spokesperson said an eight-year-old approached the motorway field officials crying near the Siyal Service Area.

Published in The Express Tribune, March 26th, 2019.