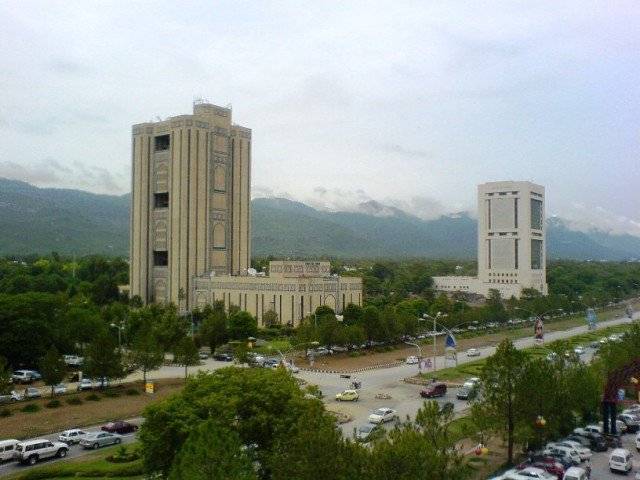 ---
ISLAMABAD: Even as the population of the country continues to increase along with its thirst for water, they should not expect any considerable change in water inflows in the Indus Basin in the near future, experts warned on Friday.

They further pointed out that population growth, growing urbanisation and economic growth could significantly impact water availability and test our water management and governance skills. Amid these challenges, poor water and sanitation services could lead to grave health challenge.

This was stated by speakers during a public seminar on "World Water Day 2019: Leaving No One Behind." The seminar had been organised by the Sustainable Development Policy Institute (SDPI) on Friday.

SDPI Research Fellow Dr Imran Khalid said that water was critical for human life and progress. In Pakistan, however, he said that millions remain without access to safe drinking water and sanitation facilities, including in large metropolitan cities.

Dr Khalid termed this poor situation as injustice towards women, children, the elderly and the invalid and suggested that concrete policy provisions should be undertaken to manage water.

World Bank Water Resources Specialist Basharat Saeed, while highlighting issues of water access, said that the government claim that 90% of Pakistanis have access to water is technically incorrect.

He explained that around 60% of the population has self-access to water while only 30% of the population has been provided water through government-sponsored municipal schemes.

"So technically, around 70% population of this country is left behind by the government in terms of access to safe and clean water," he said.

To counter multiple challenges such as access to water, water contamination, poor sanitation, water-borne diseases, malnutrition and stunted growth, there is a need for integrated and holistic master plans and interventions.

Civil Society Coalition for Climate Change (CSCCC) Senior Research Manager Anam Zeb took aim at the Dam Fund introduced by the former chief justice of Pakistan Mian Saqib Nisar, noting that the country has a history of failed crowdfunding efforts.

Published in The Express Tribune, March 23rd, 2019.