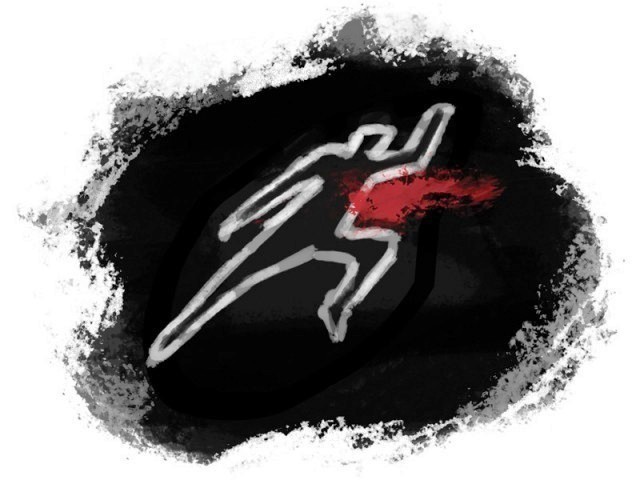 ---
SADIQABAD: A man slit the throat of his mother in Sadiqabad, Express News reported. Police have arrested the accused and seized the murder weapon.

City police said Sikandar, a resident of Warind Colony, used to have arguments with his 55-year-old mother Mumtaz Bibi over domestic issues.

On the day of the incident, the accused exchanged heated words with his mother. However, when the argument escalated, Sikandar was enraged and attacked Mumtaz Bibi with a sharp edged weapon.

The culprit slit the woman's throat and stabbed her several times. As a result, the victim died instantly. After hearing a hue and cry, the suspect's sister-in-law Zile Huma tried to stop him. However, he also attacked her. She sustained critical injuries and was shifted to Sheikh Zayed Hospital for treatment.

Police reached the spot and nabbed the suspect along with the murder weapon. Police have registered an FIR and have initiated legal proceedings against the culprit.

In December 2018, a man killed his wife and three children with a sharp edged instrument in Seet Pur area in Muzaffargarh district.

Reportedly, 40-year-old Afzal killed his wife Azra after he suspected that she was having an affair with another man. The suspect believed that all three of their children were not his own flesh and blood. He claimed that all the children, a son and two daughters all under the age of five, were illegitimate which is why he killed them too.
COMMENTS
Comments are moderated and generally will be posted if they are on-topic and not abusive.
For more information, please see our Comments FAQ