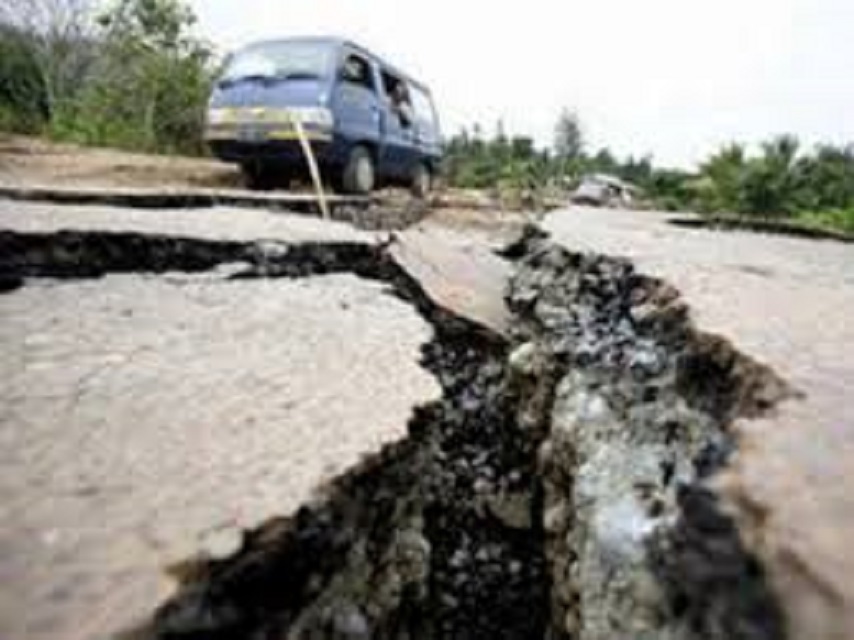 ---
LAHORE: Punjab Minister for Disaster Management Mian Khalid Mahmud has said keeping in view heavy rains and snowfalls this year, it is being preempted that there may be bad floods in Punjab and in those parts already hit in 2010, special arrangements should be completed.

During his visit to the warehouses of Punjab Disaster Management Authority (PDMA) on Thursday, the minister said that PDMA should determine requirements of each district in the rainy season and take measures to deal with any untoward situation.

He said that this year all the pre-monsoon arrangements be completed by April 30 and all the departments should also be kept in the loop for well-coordinated efforts.

The minister said that camping tents, blankets, boats, and other goods should be in good and working shape and available in sufficient quantity in each district of Punjab. Similarly, irrigation, livestock, agriculture, local government, urban unit, and other relevant departments should be on high alert.

He also asserted to ensure the maximum quantity of clean drinking water in the climate hit areas as it becomes a major reason for the outbreak of diseases in certain areas. He asked the PDMA authorities to remain in close contact with the federal government and army as there should be no vacuum in launching relief operation in flood-hit areas.

The minister directed officials to keep everything ready at the warehouses. "All the arrangements should be properly monitored and supervised."

PDMA Director General Rashid Khan told the minister that apart from Lahore another warehouse is also functional in Muzaffargarh which would be an immediate source for South Punjab. He said that this year PDMA is completing all the arrangements one month before and in each district, sufficient relief goods would also be available.
COMMENTS
Comments are moderated and generally will be posted if they are on-topic and not abusive.
For more information, please see our Comments FAQ