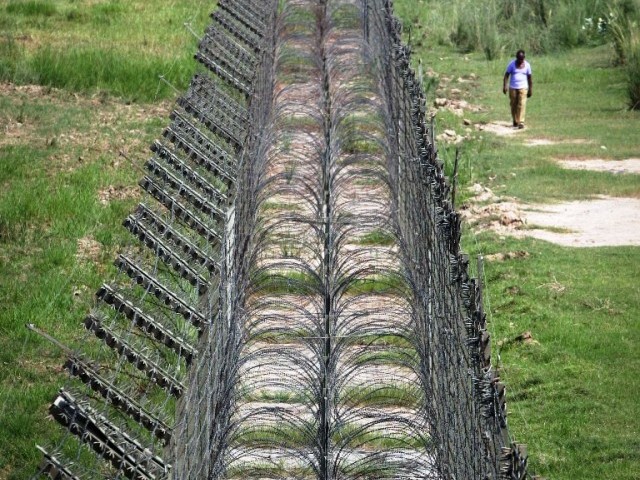 ---
ISLAMABAD: The federal government has agreed to a package of Rs5 billion for the rehabilitation and relocation of citizens living around the Line of Control (LoC) and to ensure their protection from Indian military strikes and firing.

As per the package, protective bunkers will be built five kilometers from the Line of Control. Health units, educational institutions and roads will also be constructed to deal with any situation arising from Indian aggression.

According to the plan, the government of Azad Jammu and Kashmir (AJK) has demanded of the federal government to allocate Rs1 billion in Public Sector Development Programme (PSDP) for the package in the next budget.

Rehabilitation of LoC residents priority: Gandapur

Sources in the AJK government say the federal government has agreed to start a Rs5 billion program to ensure protection for urban population living near LoC.

The funds will be procured by the federal government, sources said, adding that the plan includes construction of protective bunkers. In addition, development projects to resolve electricity and water issues of the area will also be launched.

The plan is currently in its initial phase, they informed, adding that the project's PC-1 will be prepared by the AJK government. It will include details of the number of bunkers, schools, emergency health units and roads that will be constructed.

The primary purpose of the project is to ensure protection of the population residing at LoC and prevent them from migrating to other areas.
COMMENTS
Comments are moderated and generally will be posted if they are on-topic and not abusive.
For more information, please see our Comments FAQ