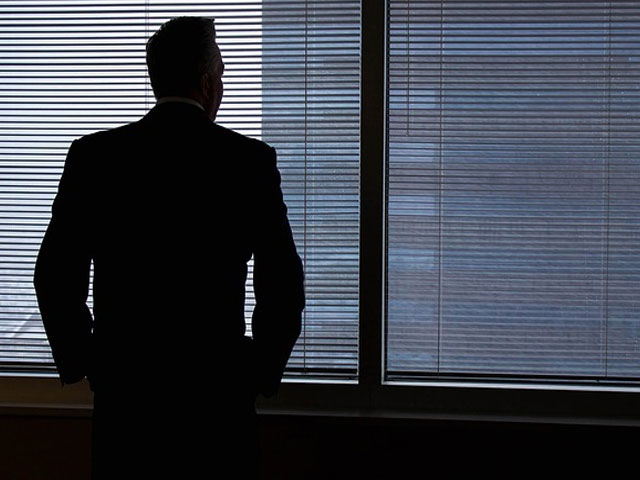 ---
ISLAMABAD: A Rawalpindi union council chairman has accused a lawmaker and his nephew of filing fake cases against him as part of a political victimization campaign just because he helped organise a large rally for the opposition party.

This was claimed by Rawalpindi Union Council (UC) 37 — Dhoke Lala and Safdarabad Chairman Lateef Zar Khan on Wednesday.

Addressing journalists, the Pakistan Muslim League-Nawaz (PML-N) local government member claimed that he was being victimised by his opponents for promoting his party in Rawalpindi during the July 25 general elections.

Commenting on the alleged fake cases registered against him, he stated that he was ready to testify under oath that he had never supported any criminal or even smoked a cigarette in his life.

Further, he told that he claimed that when he was elected, he was the youngest UC chairman in the country and that he had completed record development works worth millions in his UC.

Lateef further said that he had always welcomed members from the Pakistan Tehreek-e-Insaf (PTI) who had visited his home during the general elections. However, he maintained that he remained loyal to his party's leadership.

But now, he claimed that was being dragged in fake cases of heinous crimes even though he had never even killed a bird.

Lateef alleged that police officers had raided his house without any women officers and had violated the sanctity of his personal space. Moreover, he claimed that his house was searched without any search warrants.

He further said that the police tried to arrest him but locals intervened and foiled their efforts.

He demanded that Lahore High Court Chief Justice, Punjab Chief Secretary and the Inspector General (IG) of Punjab Police take notice of this situation.

Last week, the Ratta Amral police, acting on a tip-off about the presence of gamblers, had raided Gulab Zar Khan's residence.

However, locals stopped the police from arresting the suspects including Zulfiqar Khan, Ahmed Zar Khan, Javed, Musa, Qamar and Lateef and allowed them to escape in two vehicles. 

Published in The Express Tribune, March 21st, 2019.
COMMENTS
Comments are moderated and generally will be posted if they are on-topic and not abusive.
For more information, please see our Comments FAQ