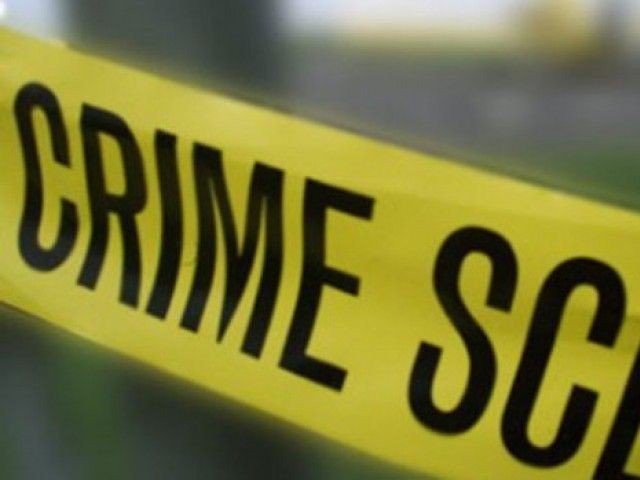 ---
KASUR: At least three people were injured and eight shops were gutted after relatives of a customer allegedly set a shop ablaze in Kasur, Express News has learnt.

Reportedly, Basharat owned a building material shop in Gahlan Pathak area. On the day of the incident, Police Constable Babar, who was posted at Sundar police station, came to buy items from the shop.

Both men had a heated argument over the price of an item. In a fit of rage, Basharat took out a pistol and opened fire on the policeman. As a result, he suffered a bullet injury and was shifted to the hospital for treatment.

Meanwhile, when family members and relatives of the injured constable learnt about the matter, they reacted by reaching Basharat's shop and setting it on fire.

As a result, goods and material inside the shop were reduced to ashes, while Basharat managed to escape from the scene.

The blaze also engulfed eight other shops in the market, damaging goods worth millions. Two people suffered burn injuries due the incident.

Later, firefighters extinguished the blaze after hectic efforts of hours. The Saddar Pattoki police have registered a case and initiated legal proceedings against both parties.

Earlier on March 1, a woman was injured after her husband set her ablaze in Darya Khan Tehsil.

Reportedly, Shehzad and Rubina tied the knot a few months ago. However, they separated after which Rubina had started living at her brother's house.

On the day of the incident, Shehzad had gone to Rubina's brother's home. When she answered the door, Shehzad urged her to reconsider their divorce. When she refused, he doused her in petrol and set her on fire. As a result, the victim suffered burn injuries to different parts of the body.