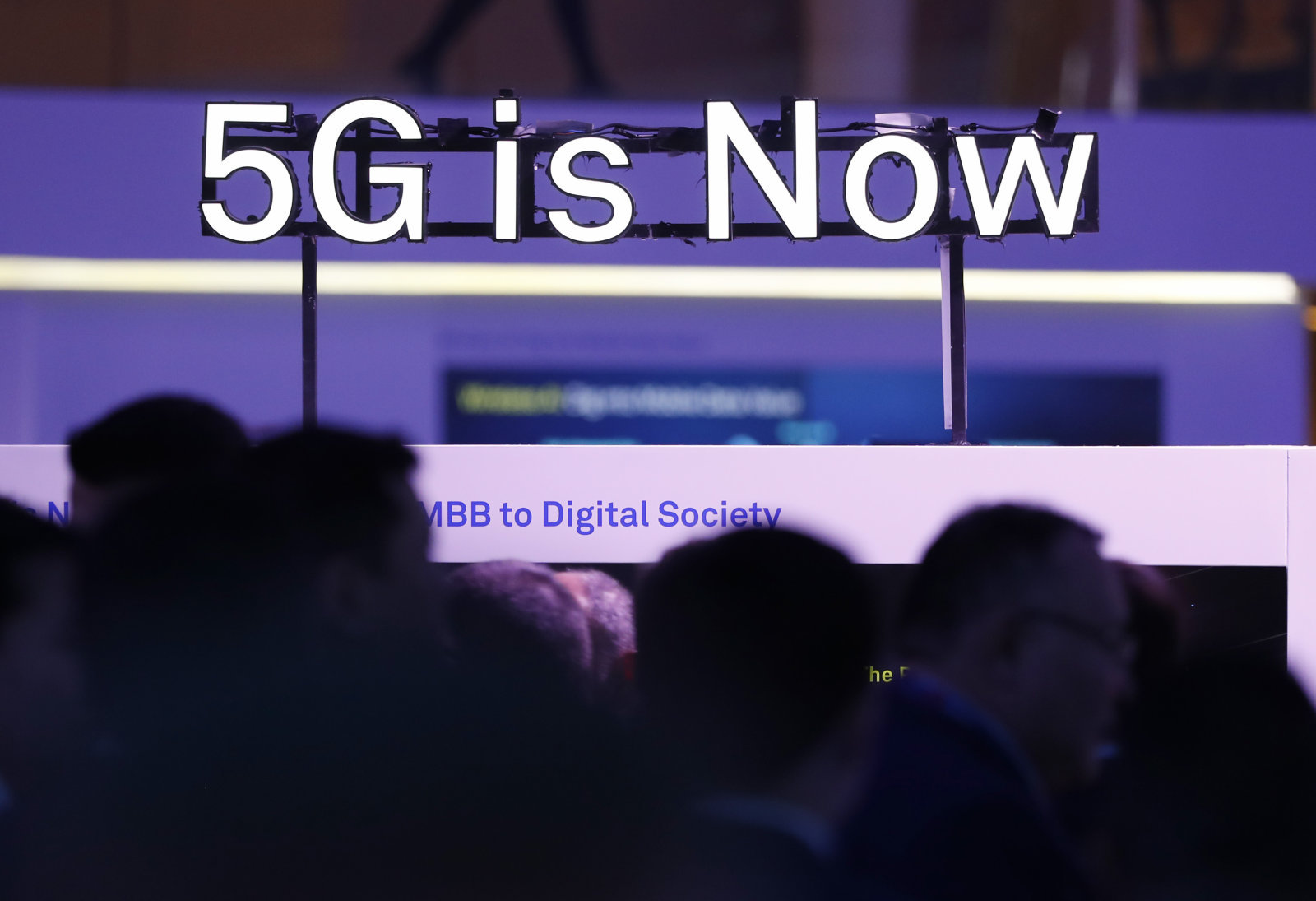 ---
ISLAMABAD: Fifth generation (5G) mobile broadband possesses massive potential to boost digital development in Pakistan as the country has already derived some benefits from digitisation, according to a World Bank report titled 'Pakistan @100: Shaping the Future'.

Although the Pakistan Telecommunication Authority (PTA) had unveiled a road map for public testing of 5G services in the country this year, delays in its deployment would postpone a revolutionary leap in capacity from 4G to 5G, the report said.

China's AI start-up Megvii raising $500 million at $3.5 billion valuation

The World Bank in its report revealed that delay in the issuance of 3G and 4G licences, which were eventually completed in 2014, prevented telecom companies from building and upgrading their networks for the provision of data services. Moving forward, "5G networks will establish a robust foundation for a digital economy in the country," it said. "Although Pakistan has already derived some of the benefits from digitisation, the scope for further growth still remains."

Quoting figures, the World Bank pointed out that demand for internet access had risen rapidly, from 6 million internet subscribers in 2013 to an estimated 48 million in 2017.

Moreover, Pakistan is the third-largest country providing workers to global online freelancing platforms and from this, it generated approximately $1 billion in export revenues in 2016.

"However, broadband and mobile penetration (basic and data/internet-enabled mobile phones) in Pakistan remains relatively low," the report said.

It emphasised that further network expansion and quality improvements would improve mobile broadband access and could ensure access to underserved and unserved areas.

Digital development should come with safeguards including national cyber security and personal data privacy, it suggested. At the same time, providing an enabling environment for a competitive and open market for telecom and digital players and digital skills for potential employees was critical to ensuring meaningful uptake of digital solutions," it continued.

Huawei expects 2018 revenue to rise 21 per cent

The last 3G/4G spectrum auctions for telecom services happened in 2014. Even speaking of international perspective, the stage is still draped for 5G, according to the report.

PTA mentioned that rapidly increasing demand for high bandwidth telecom services had resulted in accelerated progress towards 5G testing in Pakistan.

Published in The Express Tribune, March 20th, 2019.

Like Business on Facebook, follow @TribuneBiz on Twitter to stay informed and join in the conversation.