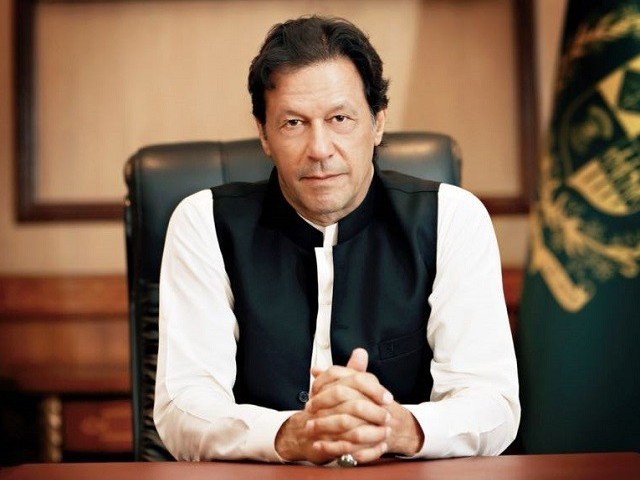 ---
ISLAMABAD: The Central Selection Board (CSB) meeting, chaired by Prime Minister Imran Khan on Monday, reviewed the names of civil servants for promotions to grade 22.

According to sources, there was no position for Secretariat, Information and Customs groups while there was only one eligible candidate for two vacant posts in the Postal Group. Similarly, there was no officer for one vacant position in Railways Group. The position for chief economist was also vacant but there was no eligible officer in grade-21 to be promoted to the next level in this category.

According to the sources, a panel of 40 officers was constituted for 11 posts in Pakistan Administrative Services. A panel of 16 officers was established for two positions in Pakistan Police Service, and a panel of six officers was made for one post in Commerce and Trade group.

A panel of eight members was set up for four positions in Foreign Office,  of 12 officers for five positions in Audit and Accounts and a panel of 20 officers for two positions in Inland Revenue.
COMMENTS
Comments are moderated and generally will be posted if they are on-topic and not abusive.
For more information, please see our Comments FAQ