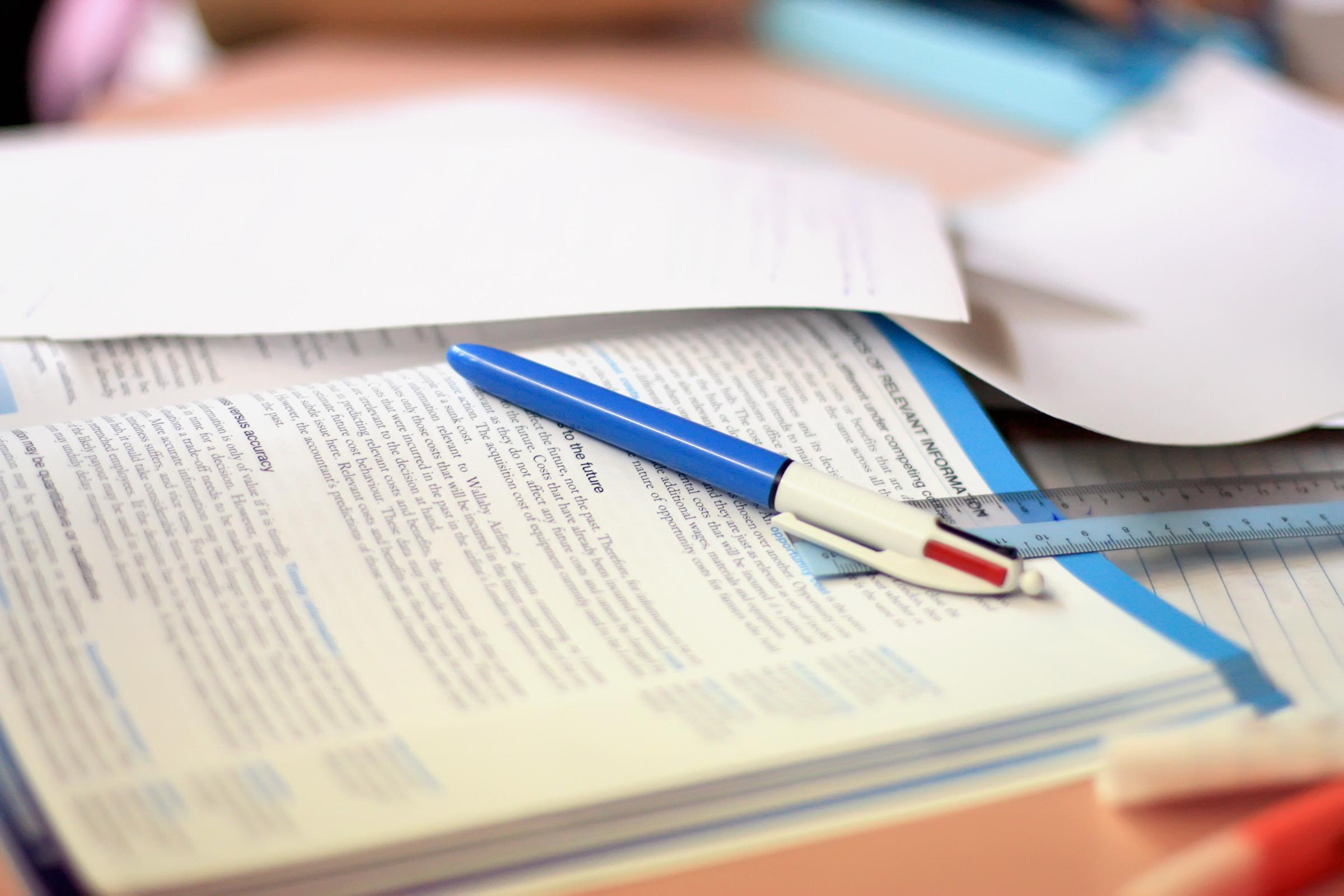 ---
ISLAMABAD: Due to the maladministration of the federal education ministry, the Federal Directorate of Education's (FDE) Director General (DG) has been vacant since last month.

Moreover, the ministry has not bothered to appoint an acting director general in the interim with sources claiming that the office has been operated on an ad-hoc basis for an extended period of time.

The vacancy has caused severe problems on the administrative side of the directorate including teachers' promotion, financial matters of institutions operating under FDE and other issues.

The source added that according to the rules, any officer in basic pay scale (BPS) grade 19 could be promoted to BPS-20 to occupy the office while the government could also promote the FDE director to a DG. The source further said that senior officials do not consider any of the principals of the educational institutions in the city or directors of FDE as eligible for this post.

Published in The Express Tribune, March 18th, 2019.