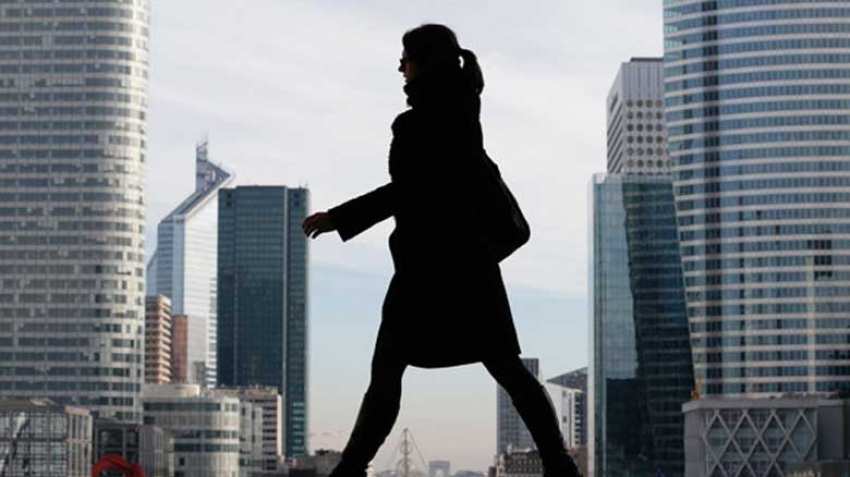 ---
NORTHAMPTON: On March 8, the International Women's Day was celebrated worldwide. There was a renewed commitment from global leaders to provide women with a level playing field.

With half of the world's population comprising women, their participation is exceedingly important in economic growth. A crucial element for increasing their participation in the economic sphere is to enhance efforts for providing them with not only equal opportunities but also an enabling environment.

This includes aiming to eliminate obstacles which, besides obstructing, can also limit the effectiveness of their participation. Legal impediments are an important example of some of the challenges that women have to face.

Women empowerment likely to boost GDP by at least 10%

The recently published Women, Business and Law 2018 report by the World Bank discusses and measures the legal obstacles faced by women who engage in economic activity globally. It collects data across seven indicators - accessing institutions, using property, getting a job, providing incentives to work, going to court, building credit and protecting women from violence. The comprehensive report covers 189 economies around the world.

The report shows that overall in most countries around the globe progress has been made towards gender equality over the past decade. A decade back, the global average score was 70.06, however, since then 131 economies made 274 legal changes for achieving gender parity, which led to an increase in the average score to about 74.71 today.

However, in some parts on women and law, the report presents a grim picture - 104 economies still prevent women from working in certain jobs, simply because they are women. In 59 economies, there are no laws on sexual harassment in workplaces and in 18 economies, husbands can legally prevent their wives from working.

The report builds a growing literature on the importance of laws in shaping women's economic opportunities and improving gender equality.

Law and gender equality: the case of Pakistan

Achieving gender equality exhibits a disparate picture globally. Whereas the Middle East and North Africa have had the smallest movement towards achieving gender equality over the past decade, average movement towards gender equality was the highest in South Asia.

East Asia and the Pacific and Sub-Saharan Africa regions have also made significant progress. Pakistan's score stood at 37.5 in 2009, which increased to 46.25 in 2018.

Areas where considerable progress has been made resulting in the rise in the country's score include starting a business and legislative efforts made for protecting women from sexual harassment and domestic violence.

However, the country still has a long way to go in terms of offering women agency and freedom of movement. Pakistan is amongst the one-third economies around the world that still restrict women on both of those fronts.

Pakistan has performed particularly poor in terms of women not being remunerated equally for the same position as men and restricting women from working in certain fields as men.

An eye-popping figure mentioned in the report is that globally 2.7 billion women are restricted from having the same choice of jobs as men. The report is a reminder the law is a powerful force in influencing areas such as women empowerment, participation in the labour market and command over economic resources.

Findings from this report along with other gender-related development indices can be used by policymakers in Pakistan to formulate and implement laws that can truly renew their pledge to create a level playing field for women.

The writer is a doctoral candidate at The Bartlett, UCL



Published in The Express Tribune, March 18th, 2019.

Like Business on Facebook, follow @TribuneBiz on Twitter to stay informed and join in the conversation.
COMMENTS
Comments are moderated and generally will be posted if they are on-topic and not abusive.
For more information, please see our Comments FAQ