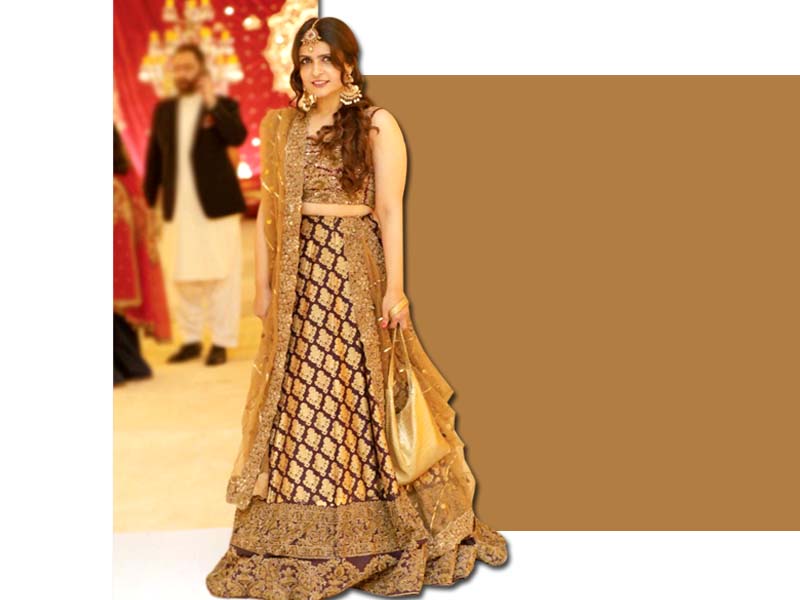 ---
Creative Director at Open Window, Seyham Vahidy loves to get creative with her looks. While statement heels, skater dresses and blazers are among her favourites, Seyham tends to keep huge prints and flouncy frills at bay. From her favourite wardrobe staples to her least favourite trends Seyham tell us all!

Understanding your body is the key to looking good and a trait found amongst all impeccably dressed fashionistas. While people shy away from talking about their bodies, these brave souls explain how they work their anatomies to their advantage




How would you describe your body type?

I have a small structure with broad shoulders.

Has your body type changed over the last five years?

Yes, however my size usually remains the same.

How has your style changed over the years?

Not really, I do however adopt certain trends if I feel they would complement my body type.

What are some of your current fashion obsessions?

Statement heels, mid or floor length dresses and classic shalwar kameez.

In your opinion what is the silliest fashion trend of late?

Jeans with huge gaping holes and just a few threads, in other words ripped jeans, totally unnecessary.




In your opinion what is the biggest mistake a person can make while dressing up?

Not keeping one's body shape in mind.

Which silhouettes suit your body the most?

I believe lengths that are tapered at the waist look the best on me.

What is the one piece of clothing that you would never wear?

I mostly try to stay away from anything that has too many flouncy frills, huge prints and bulky fabric.

What's a style every woman should try at least once in her life?

A tailored suit for sure!

If you could raid anyone's closet, whose would it be?

Victoria Beckham, Blake Lively and Amna Babar's!

What are the first items you gravitate towards while shopping?

I'm very fond of blouses, tops, button downs and blazers so these are the first items I tend to explore while shopping.

What item in your closet do you wear the most?

My button downs and kurtas.

Which of these are you mostly likely to wear to a dinner date, red sheath evening gown or a little black dress?

LBD for sure.

Boots, heels or flats?

Heels; always heels!
COMMENTS
Comments are moderated and generally will be posted if they are on-topic and not abusive.
For more information, please see our Comments FAQ