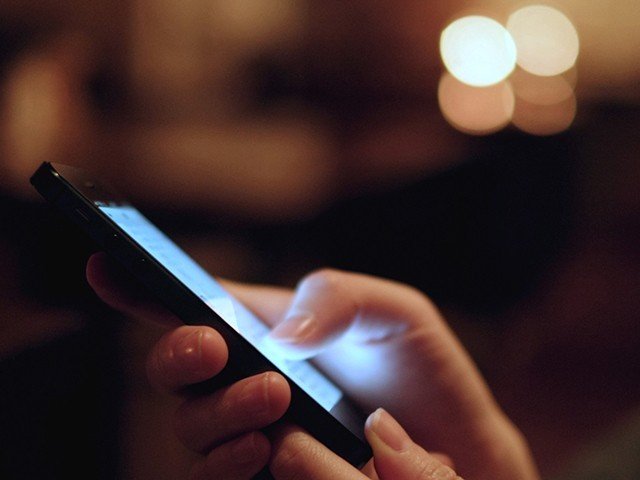 ---
ISLAMABAD: An overwhelming majority of Pakistani users of smart devices such as cellphones, televisions, wearable devices are unaware that the devices they have bought for their use could be spying on them and that they have granted informed consent to telcos to share their personal data.

This was disclosed in a survey conducted by The Network for Consumer Protection. The survey, which involved 500 students of different universities of the twin cities of Islamabad and Rawalpindi, was released on Thursday to commemorate World Consumer Rights Day. Varsity students were targeted because of the smartphone users in the country, 77 per cent are believed to be between the ages of 21 and 30.

According to the survey, around 84% of students said that they did not believe that by signing a contract with telecom providers when subscribing to their services, they had accorded permission for the service provides to share their personal information with third parties even though explicit clauses exist in the contracts of telcos.

Further, a whopping 83% of university going students were found saying that they have not allowed telecom service providers to access their personal information.

Research finds few people are even aware that smart products could be accessing their information and sharing it with third parties.

It is predicted that by 2025, 72% of all internet users will be accessing the world wide web exclusively on mobile devices.

Moreover, around half of these new users will come from emerging economies such as China, India, Indonesia, Nigeria and Pakistan.

Published in The Express Tribune, March 15th, 2019.
COMMENTS
Comments are moderated and generally will be posted if they are on-topic and not abusive.
For more information, please see our Comments FAQ